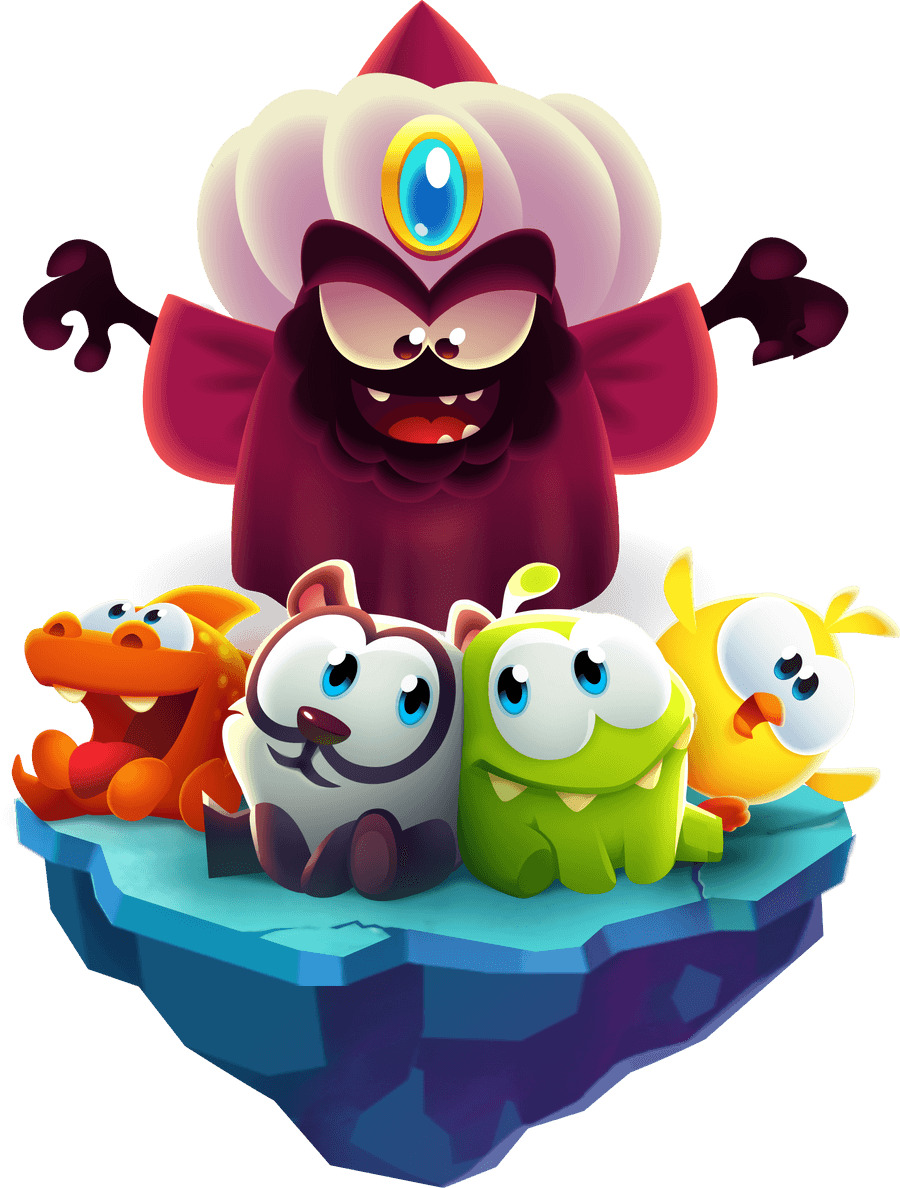 A
successful team
responsible
for
both
revenue
and
awesomeness
in our
games
Open Application
Don't see any roles currently listed that interest you? No problem. We are always on the lookout for talented and passionate people, so if you feel like you got what it takes to join the Zeptolab family, submit an open application today!
We make creative games profitable and make sure our profitable games are still packed with pizzazz. Our secret is using objective data and no red tape to stifle our decisions.
With our Om Nom brand expanding beyond gaming, countless co-development prospects and our multiplatform mastery, we're not stuck on one road. We're like a chameleon, adapting to any situation to reach our goals!
We are not just Product Managers.
We are Product Owners
fully responsible for the success of our projects
We're the super glue that brings all departments together with a laser focus on a single objective. We also push for experiments and innovations.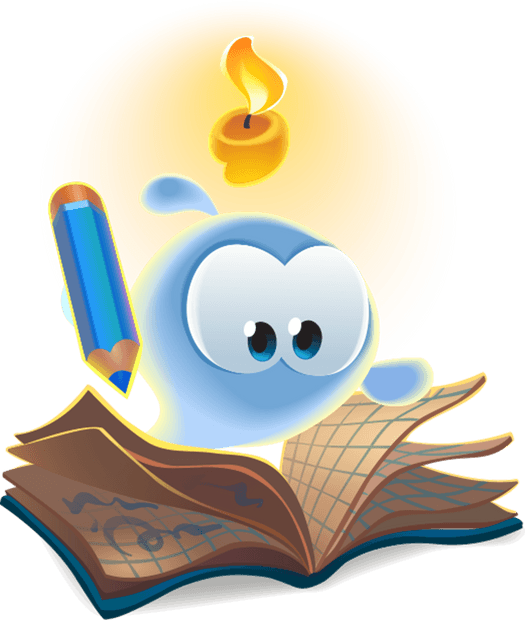 we value
Data, because it is our main tool
Proactivity and initiative: they allow us to grow and be flexible
Commitment, it comes hand in hand with the autonomy we get in our work
Great comms and a people-first mindset, both make our team as awesome as it is!
You can always count on your teammates: there's no competition, only cooperation
Every day is different here, with a diverse range of games in various stages of growth.
So, are you in?
How to prepare for the interview with the Product team
We'd love to learn more about your previous experience, so feel free to share any details or metrics that showcase your skills and achievements.
Play our games and experience first-hand the quality and innovation that we strive for in every project.
We encourage you to ask a lot of questions during the interview to get a better sense of our company culture and the exciting opportunities we offer!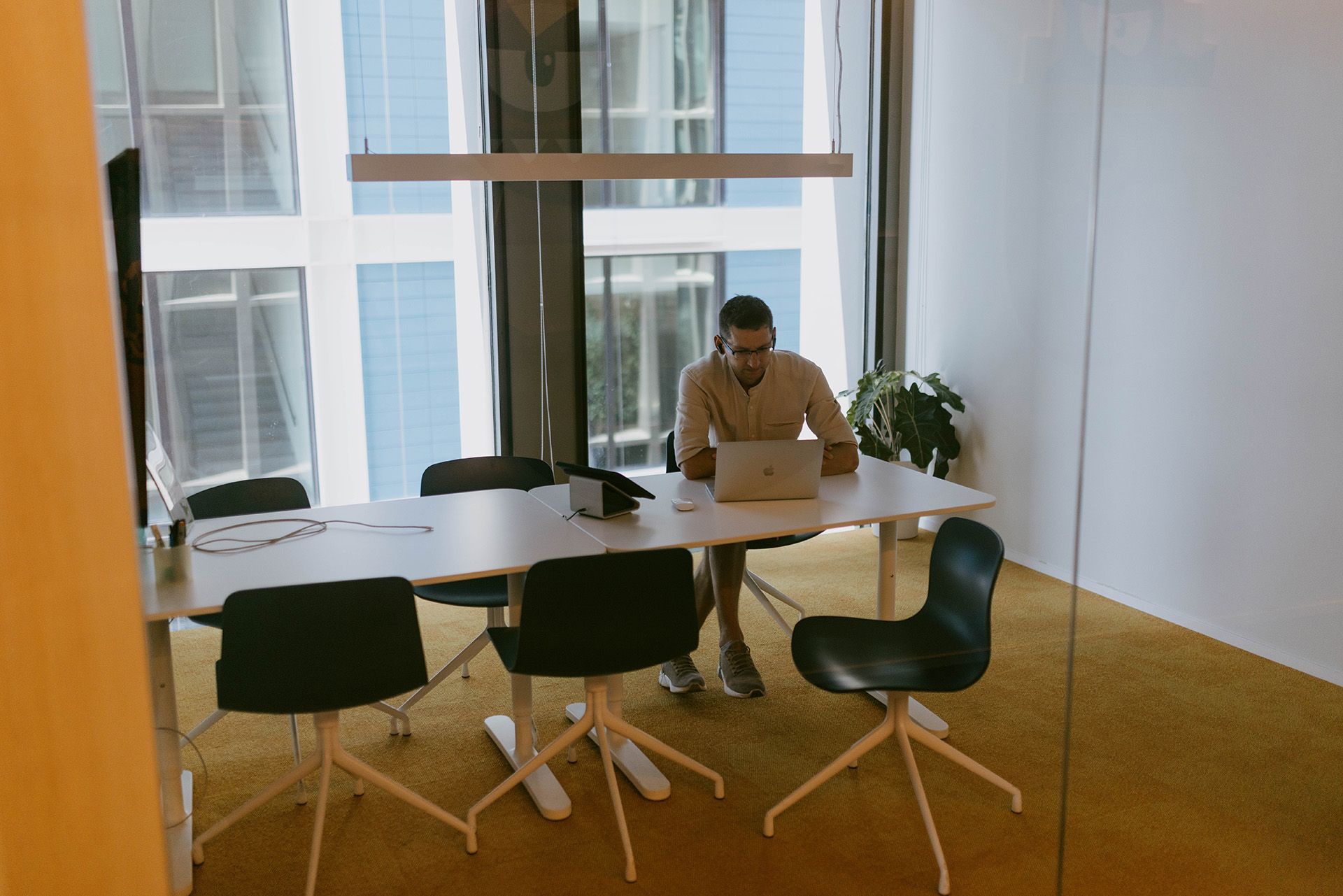 No matter what we do, we aim for a breakthrough!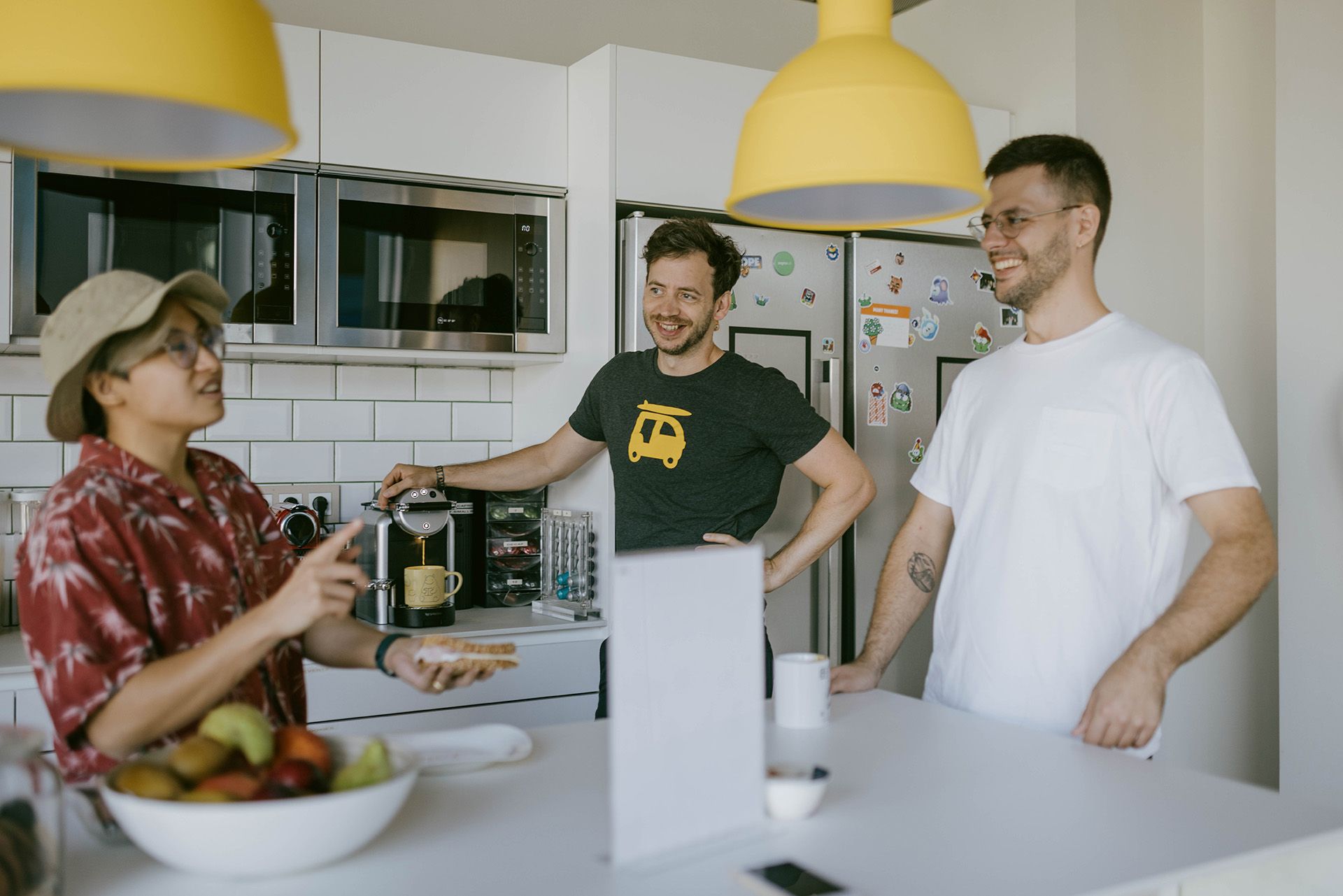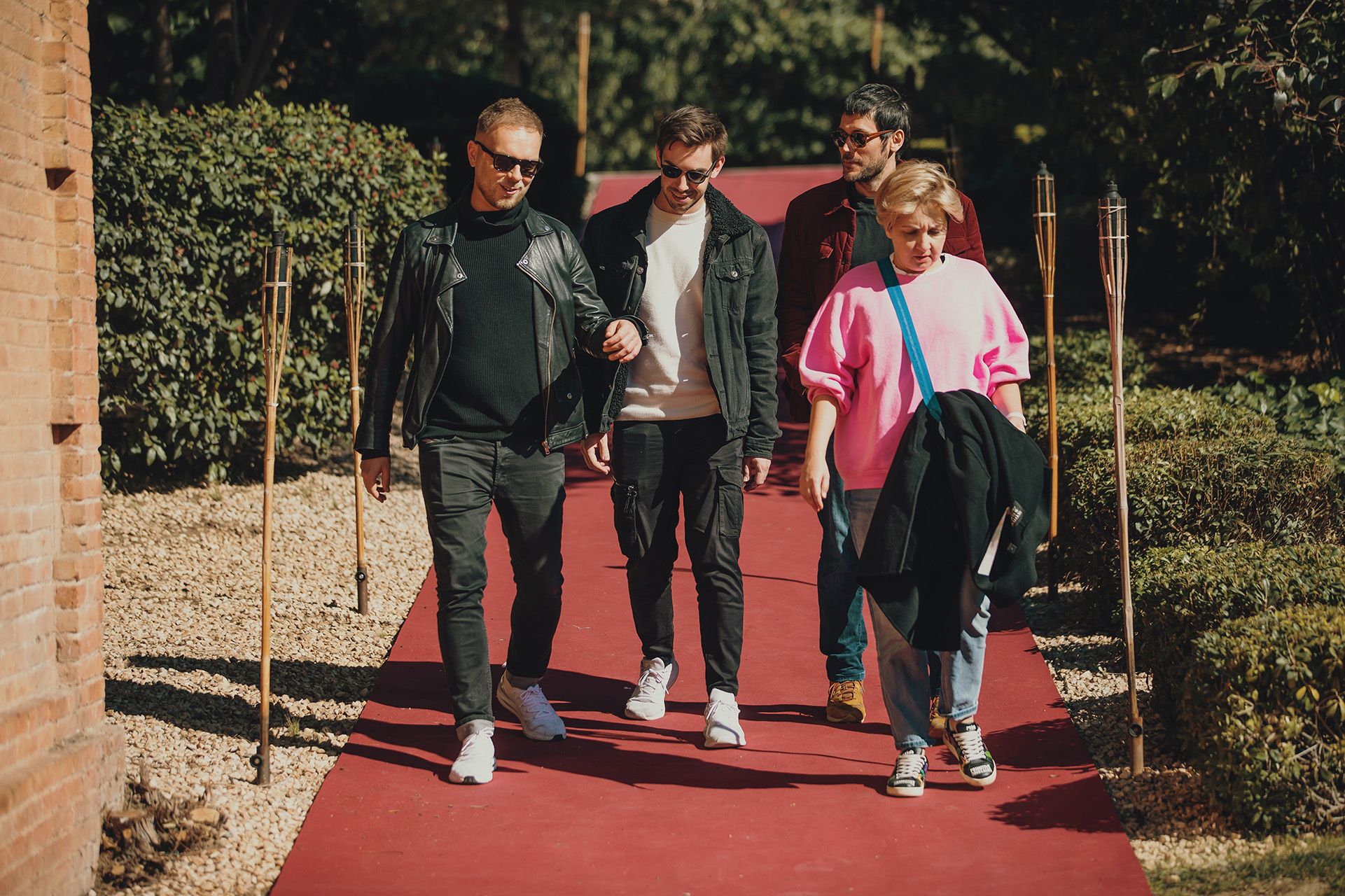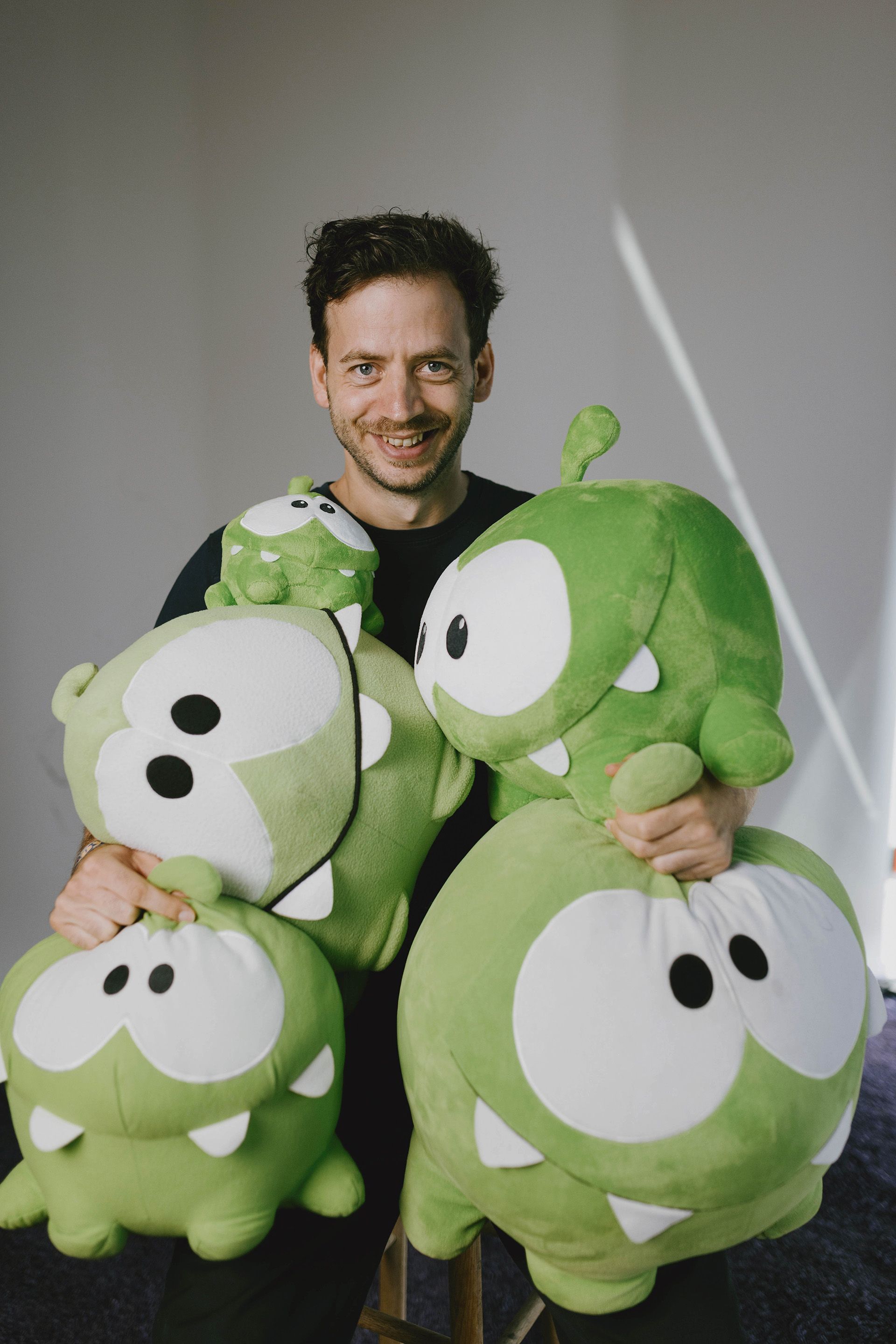 Big studio power, small studio vibes.