Aspiring
and
creative
people
are
always welcome
on
our team!
Become a part of our team
01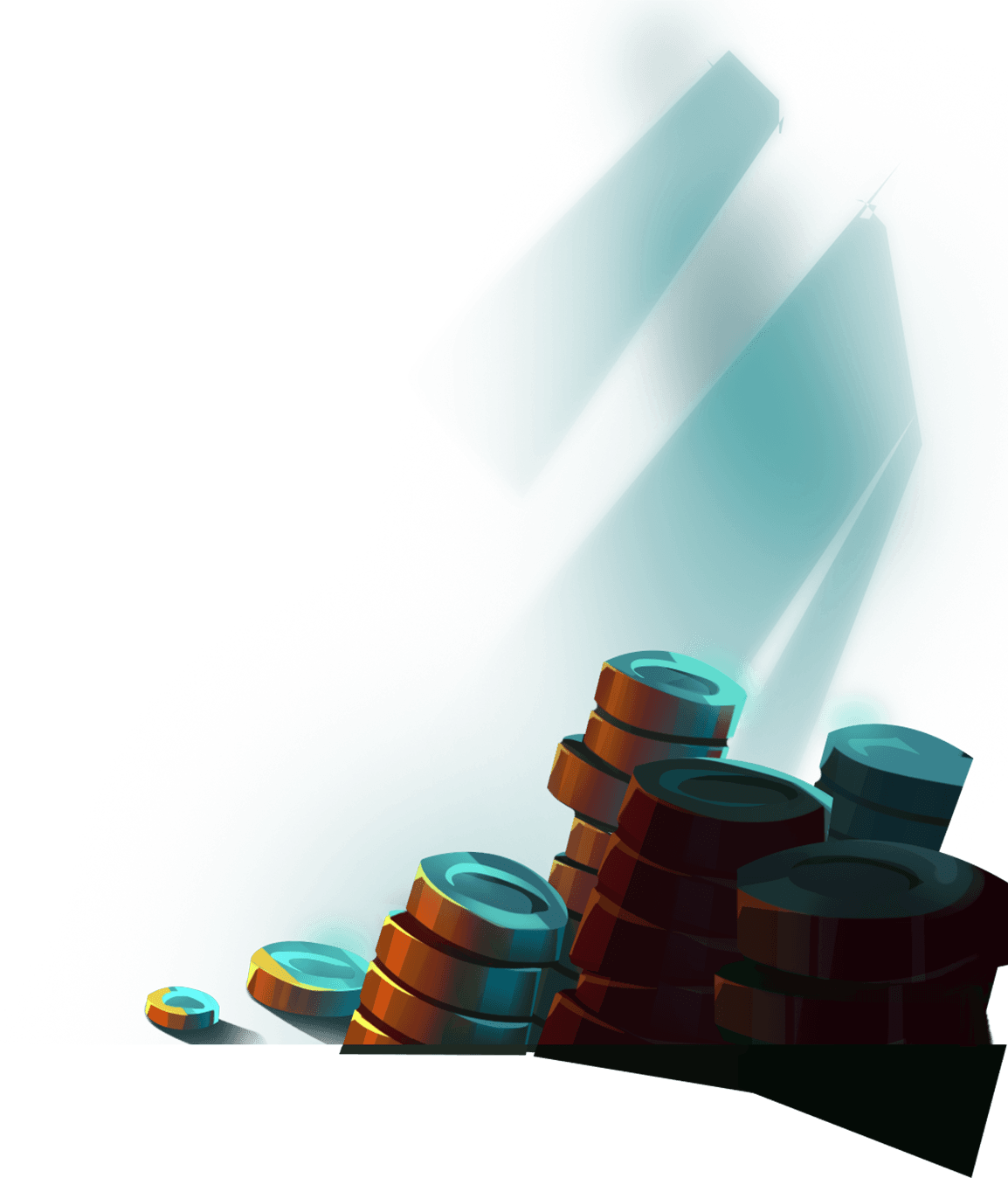 Hit Play
Send us your CV with a portfolio (if applicable) and make sure to answer our questions in the application form. We will review your qualifications and experience, and reach out to you if they align with the position's requirements.
02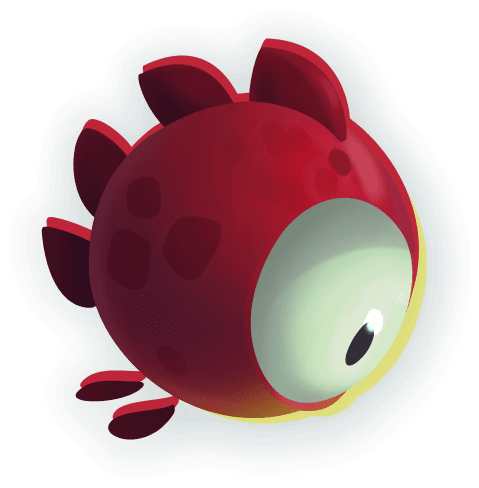 Pass the levels
We may ask you to showcase your skills with a test assignment or a technical assessment if it's relevant to the job, as another way for us to get to know you better.
03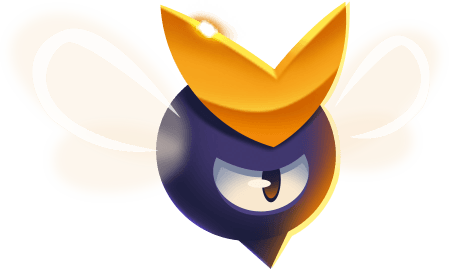 Face the bosses
Meet the team at the interviews (up to 3). Don't be shy—ask us anything you want! It's all about making sure we're a great fit together.
04
Join the guild
Welcome to the team! Your personal mentor and HR advisor will work together to help you get started and make sure you settle into your new tasks smoothly. We really want you to enjoy being a part of our team!
Questions we get asked most often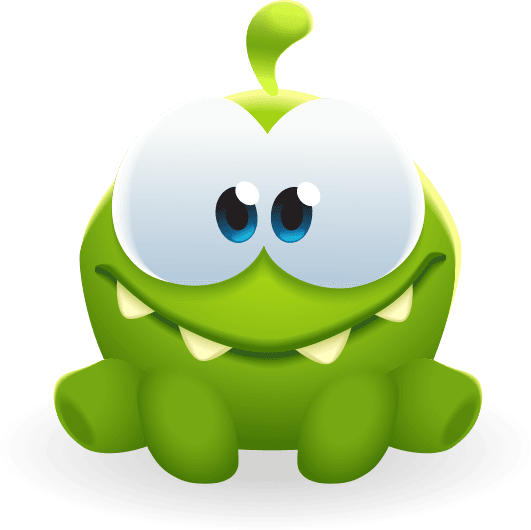 How can I apply?
It's great to hear that you've found a position that you're really interested in! To apply, all you need to do is tap or click the 'I'm interested' button and send us your CV and portfolio (if applicable). It's really that simple! We'll take a look at your qualifications and experience to see if they match the position we're hiring for. If there is a match, our HR team will get in touch to guide you through the recruitment process.
Can I send an open application?
Absolutely! We'd love to hear from you. Even if we don't currently have any job openings that match your skills and experience, there's always a chance that we'll need a team member just like you in the future. Feel free to send us your CV at any time, and we'll keep it for when the right opportunity arises. And thank you for being interested in joining ZeptoLab!
Can I apply for the position even though it's not located in my country?
If the job description mentions the option to work remotely, you're welcome to apply for the position and work from your location. For some positions, we offer relocation support to move you to our office locations. You can find out more about this opportunity in the job description, or feel free to ask us about it during your first call with HR.
I have a few questions about the job opening. Who can I reach out to for more information?
We do our best to provide a thorough and detailed description of the job, requirements, and conditions in every job listing. If you still have some questions, we encourage you to apply for the position and include your questions in the cover letter. We're always happy to provide more information to help you decide if this is the right opportunity for you!
Do you have any entry-level positions?
Sure we do! Keep an eye on our job listings for the right opportunity for you! Art, Engineering, Analytics, LiveOps, and Game Design teams are the ones that might be in need of new, eager to learn and willing to prove themselves teammates.
Is your hiring process inclusive?
We're committed to creating an inclusive hiring process where all candidates feel welcome and valued. We believe that skills and qualifications are the most important factors when making hiring decisions, and that any position in our company can be filled by a person of any gender, nationality, orientation, and background. This is the approach that we take when assessing applications, conducting interviews, and making decisions. So don't let anything stop you from applying!
Will the work I submit for the test be used in any of your projects?
No, the purpose of the test is solely to evaluate your skills and abilities. We will not use any of the work you submit for our projects. However, we retain the right to develop internally or receive products and information from third parties that are similar in content to those sent by you. Accordingly, there is no guarantee that we will not develop or have not developed products/services/other materials on our own behalf, including any intellectual property rights, that are similar or compete with the products/materials you sent.
What can I expect during the onboarding time?
First of all, expect to be surprised just how much everyone is happy to have you on board! We can guarantee you an unforgettable first day at ZeptoLab and a great experience overall. Your personal mentor will help you get started and make sure you settle into your new tasks smoothly. And your trusty HR advisor is always there to take care of all your needs. Together, they will work towards making your first weeks at our company as comfortable and enjoyable as possible.