A
diverse team united
by
love
for
numbers
and
games
Open Application
There are no job openings for this team right now, but don't let this stop you—go ahead and submit an open application today. We are always on the lookout for talented and passionate people, and you could be just the person we need!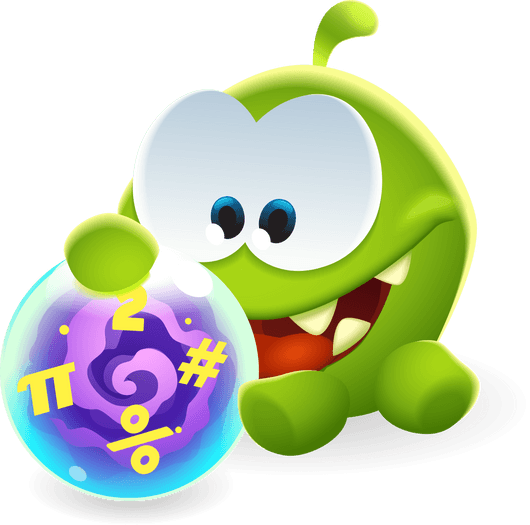 At ZeptoLab, decisions are made based on data
We hunt and deliver data that helps improve our games at any stage, from mere ideas to projects that have been live for years. By seeking answers to questions and posing questions to metrics, we provide insights that shape our path to success.
We have high exposure and impact
which is highly rewarding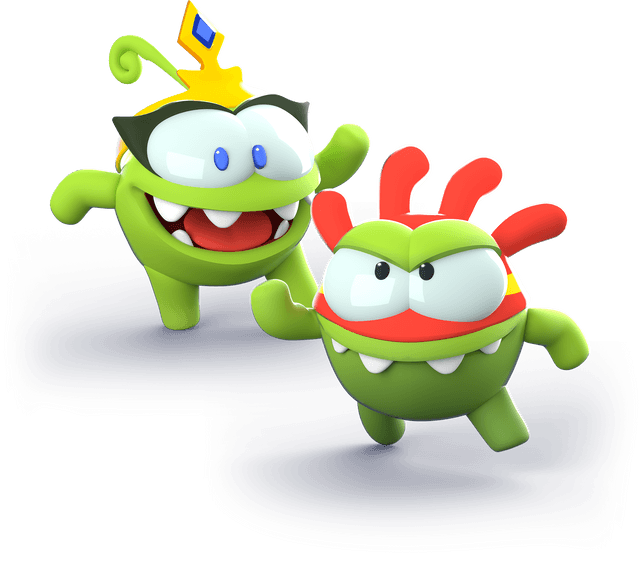 we value
Dedication
We believe in going the extra mile and taking a proactive approach to reach our goals. That's what makes us stand out!
Collaboration & Growth
We value feedback and always welcome it with open arms, as we see it as an opportunity to grow and learn together
Problem-Solving Prowess
Bringing new and exciting challenges is what our games are all about, and we're always eager to tackle them with fresh ideas. Let's show the world what we can do!
Why you should join our team?
Just imagine the impact you could have on our games! Your analysis could take things to the next level or even make the difference between a project being successful or not. And here's the best part, every day is a new adventure with new and exciting tasks to tackle.
But don't worry, you'll never be alone! We've built a welcoming and supportive team who are always there to lend a hand. Plus, with such a nurturing environment, it's easy to grow both professionally and personally.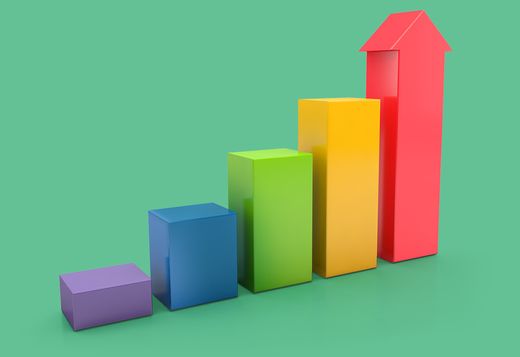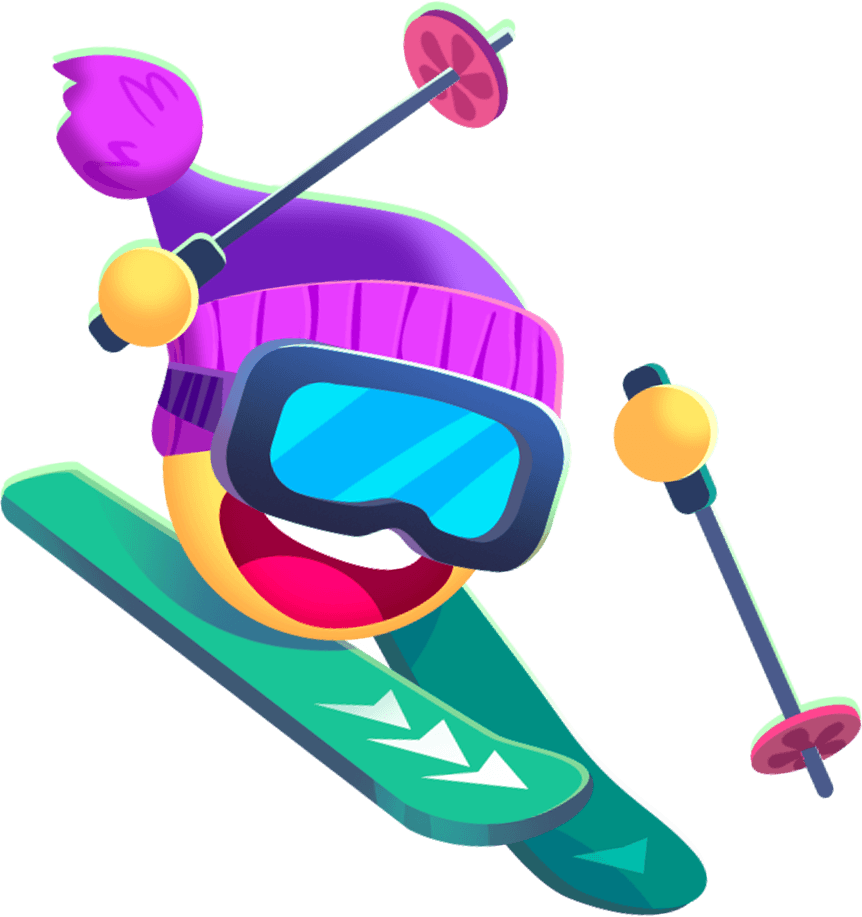 So what do you say,
are you ready to join us on this exciting journey?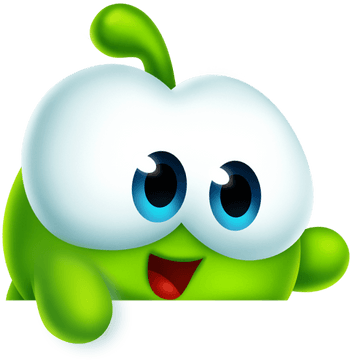 How to prepare for the interview with the Analytics team
Play our games, and then play competitor games, too.
Research the market & trends in the gaming industry.
Give us a breakdown of your performance in previous jobs.
We are always challenging the ways we do things: make sure to share with us interesting use cases where analytics generated an inflection point in the performance of the product you worked with!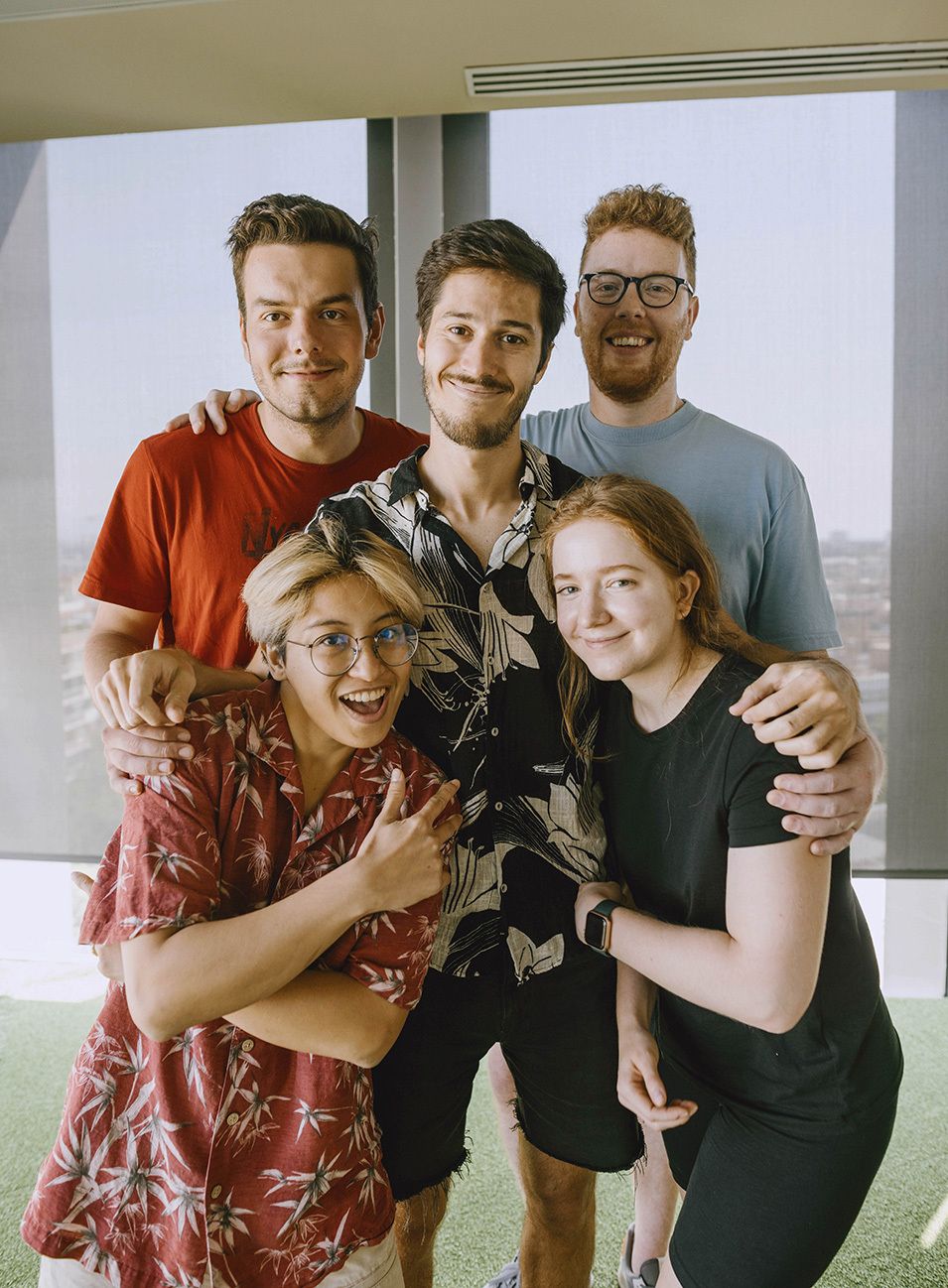 Our team's sweet spot: making important decisions with freedom and owning the joy of seeing them in action.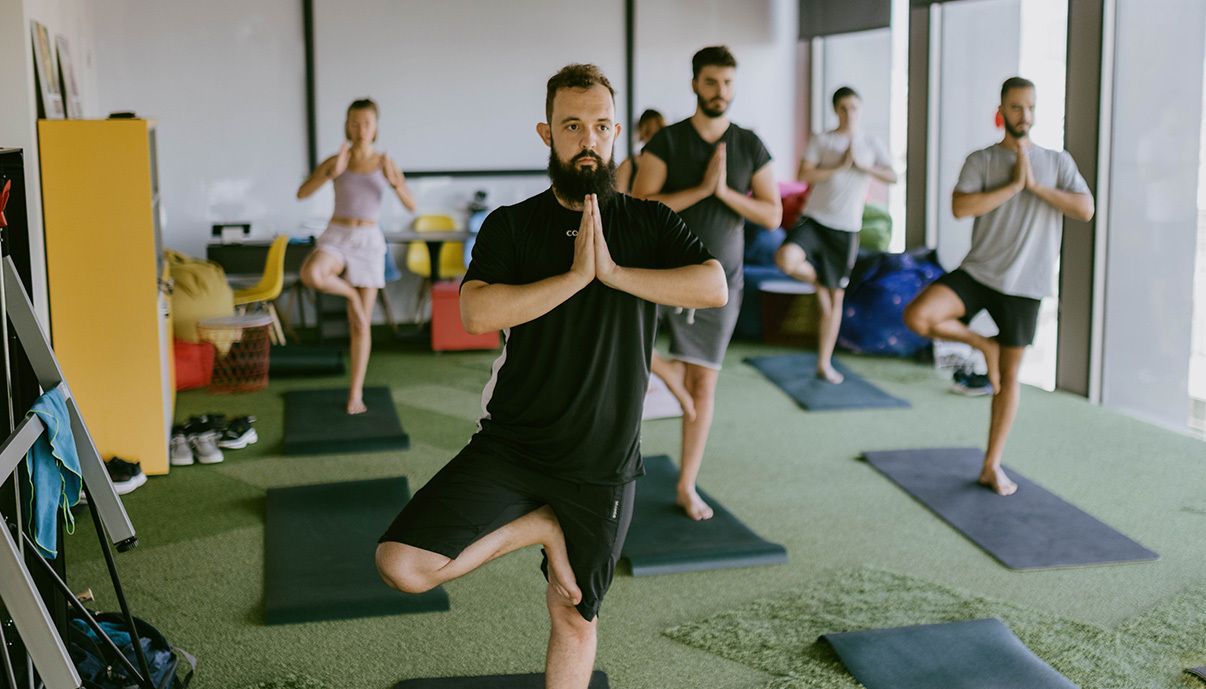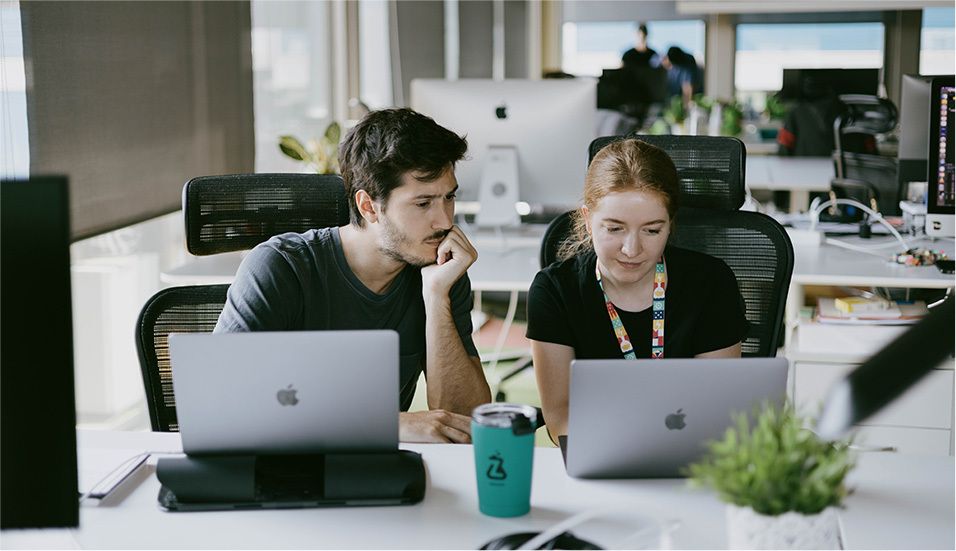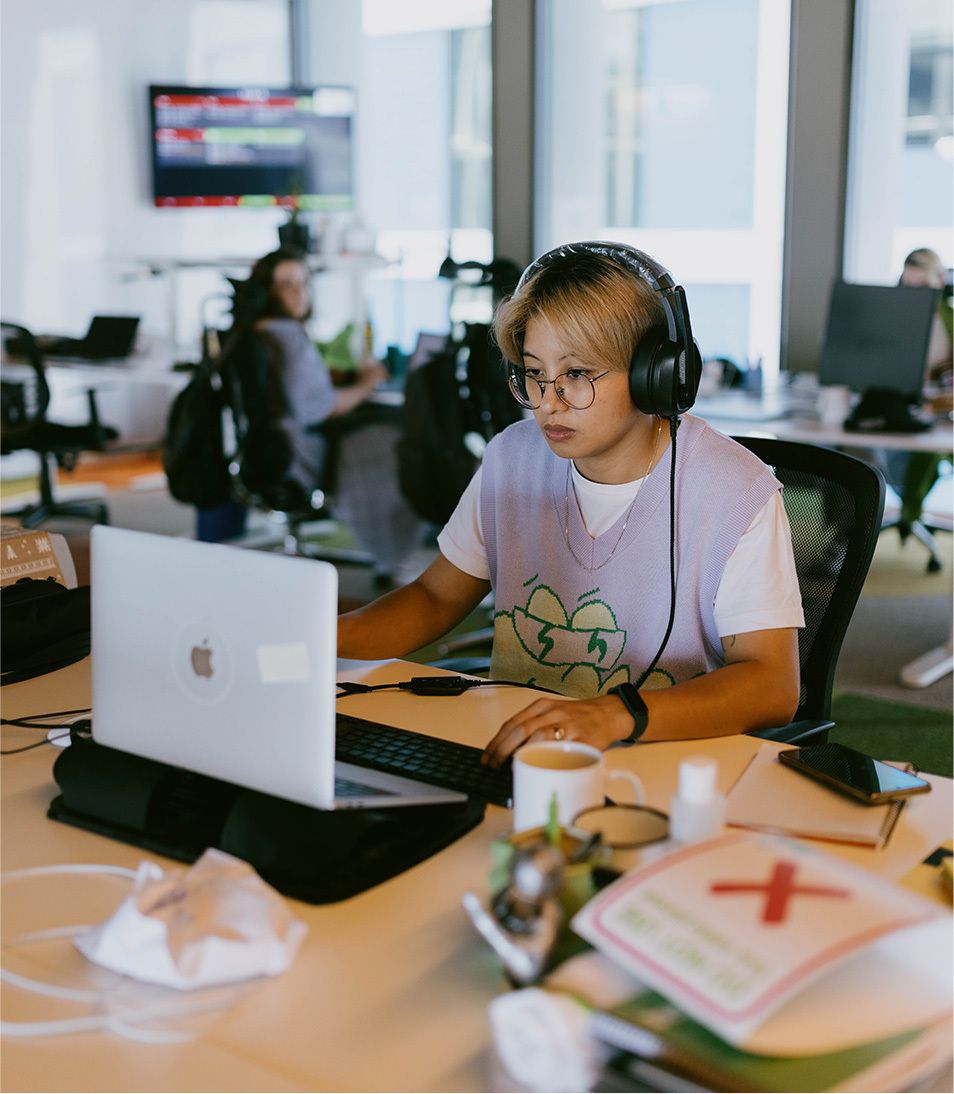 We take our differences and turn them into our power.