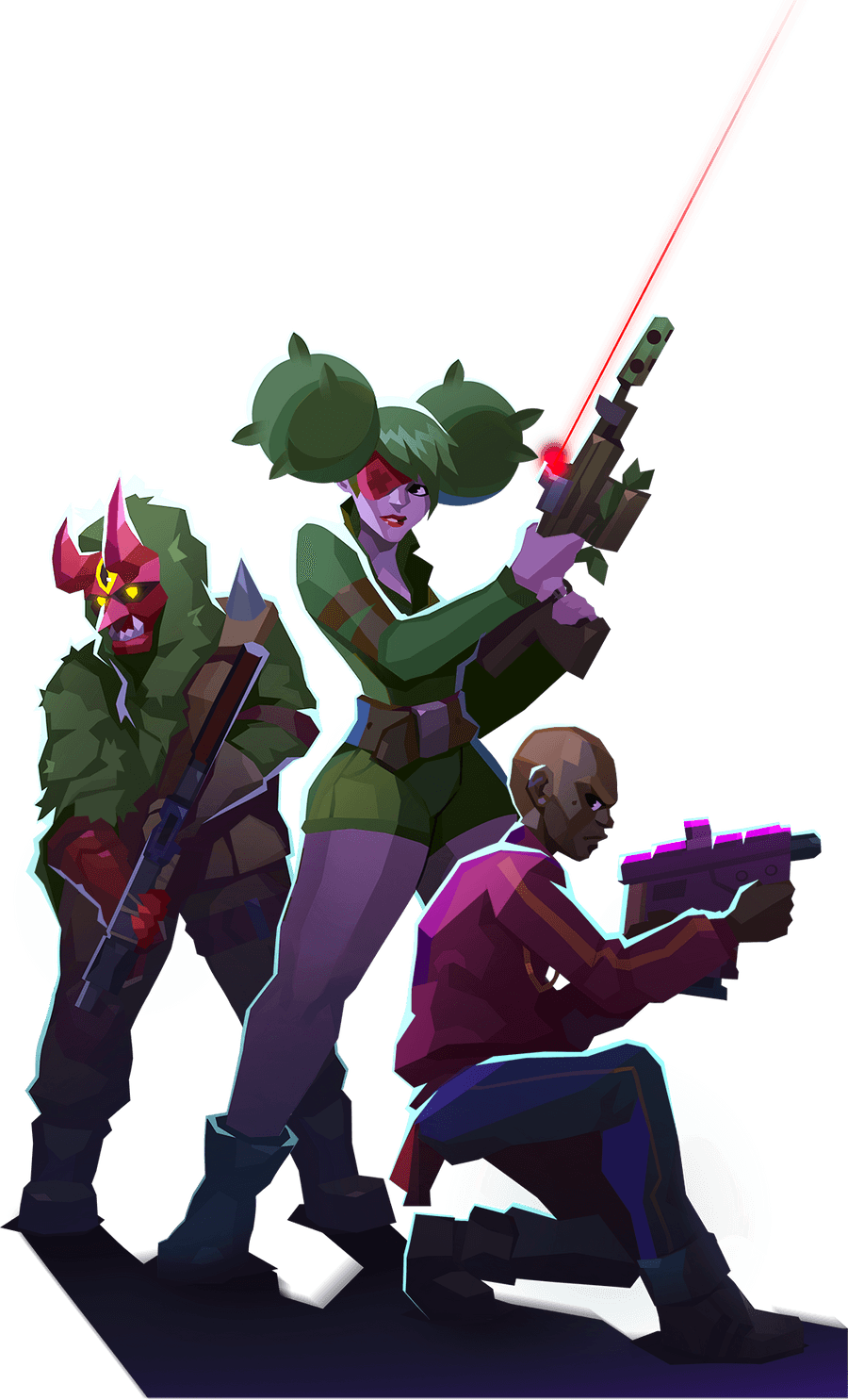 An
inspiring team
with the
vision
and
drive
to
create
incredible games
Open Application
There are no job openings for this team right now, but don't let this stop you—go ahead and submit an open application today. We are always on the lookout for talented and passionate people, and you could be just the person we need!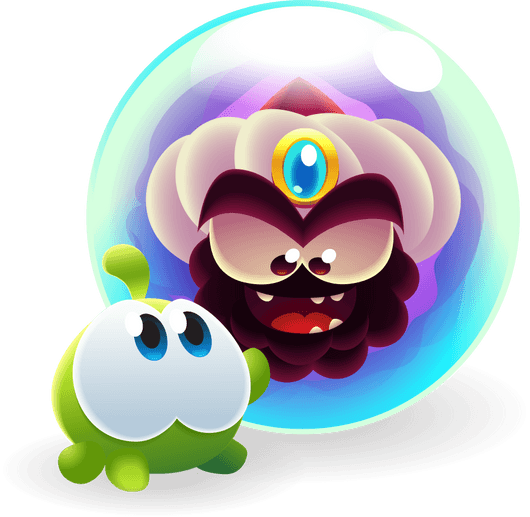 With just one Game Designer on most projects, it is both a great responsibility and an inspiring challenge. Join us for this adventure in game development!
We create one-of-a-kind mobile games that are both entertaining and exciting. It is an amazing feeling to work on something new and interesting! On this quest, we take on a project as a tiny spark and grow it into a roaring blaze that ignites our players' passion.
We value our uplifting culture:
We support, inspire, and learn from each other
at every step of the way
With our tradition of weekly meetings, we become better together: we brainstorm and playtest, share our progress on the projects and get feedback from fellow designers.
Game Jam
Having a Game Jam twice a year is just one of the many ways we have fun!
During this week-long event, all employees form teams and create fun game prototypes. And the best part? At the end of the Game Jam, we all come together for a big company-wide playtest to try out the games and vote for our favorite. It's a great opportunity for everyone to showcase their creativity and have a blast!
Prototyping
Team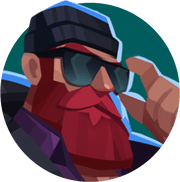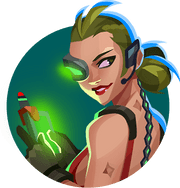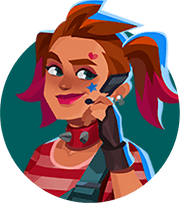 We have a team of creative minds who love working on new and exciting ideas!
They're our prototyping team, and they spend their time exploring concepts and creating prototypes.
As a game designer, you take over from the prototyping team at the soft-launch stage. Depending on the scale of the project, we may add another game designer to the team closer to the global launch. In most cases, however, you will be the sole game designer and master of the project.
Doesn't this sound exciting?
How to prepare for the interview with the Game Design team
We'd love to see your creative side and how you approach game design, so be ready to discuss your portfolio.
Tell us about your favorite games! Let's chat about what makes them special and how we can bring that magic into our own games.
Interviews go both ways, so bring your questions on! We want to make sure our team and company are the perfect fit for you as well.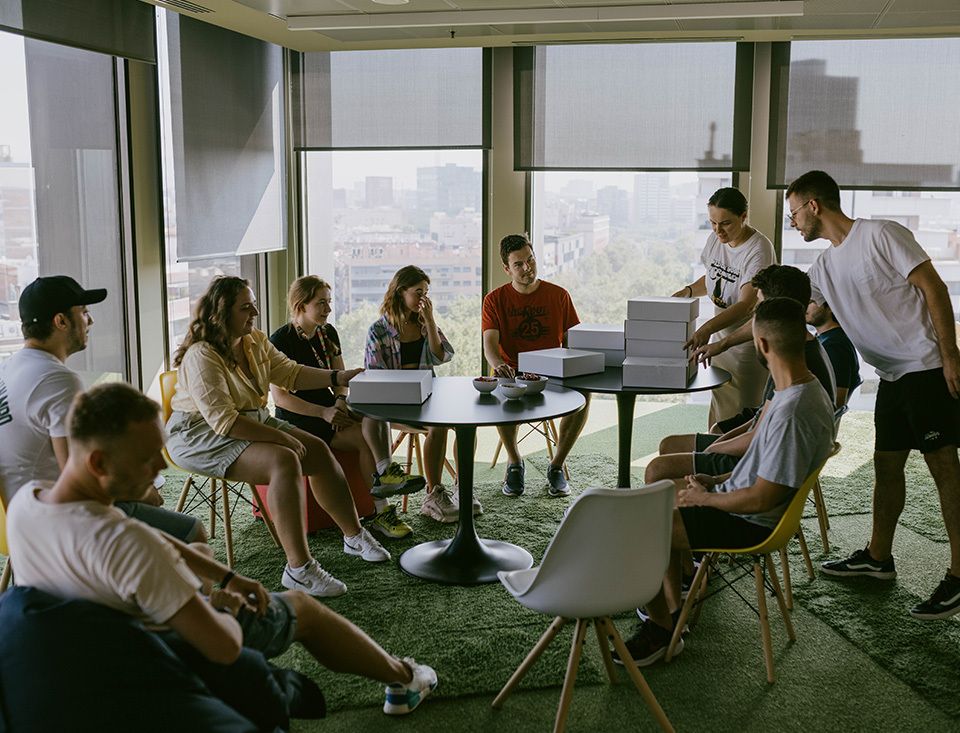 We tried thinking inside the box. But it's really not our thing.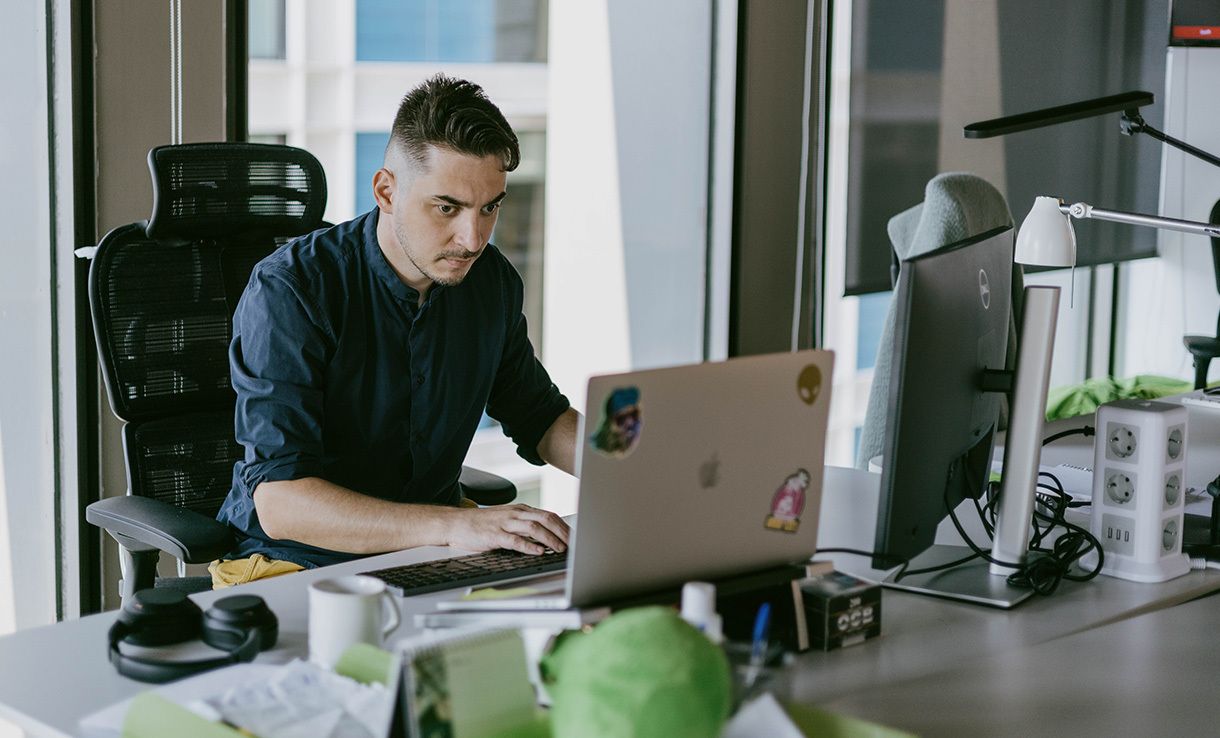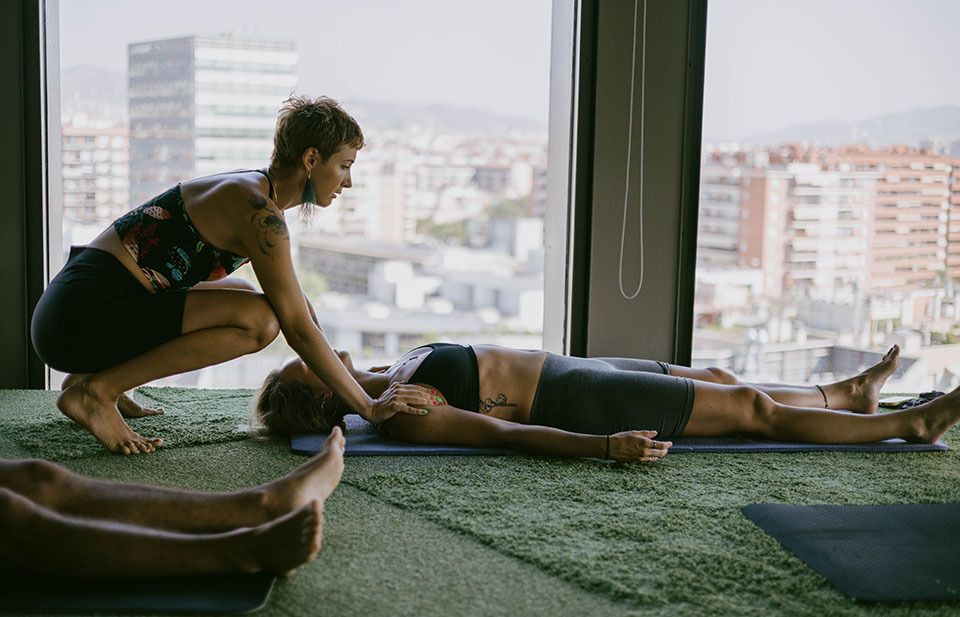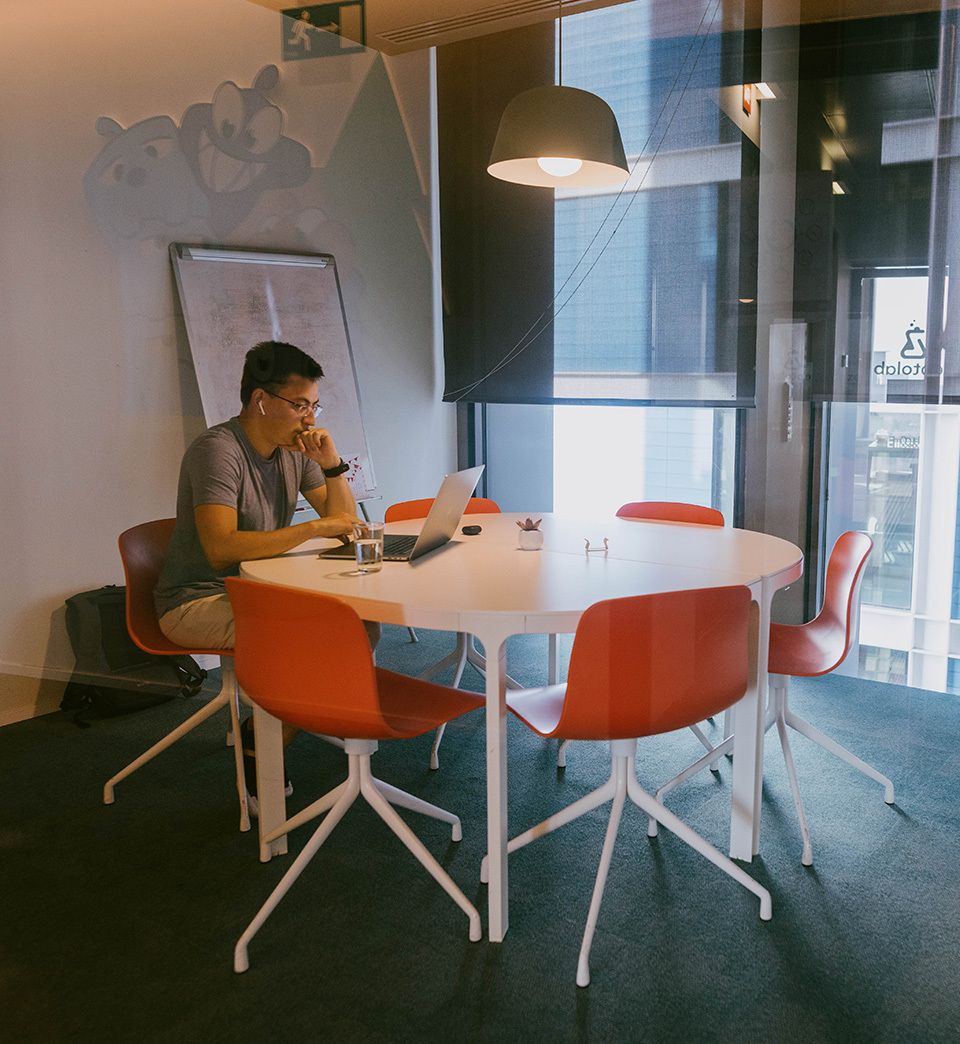 A diverse team with a unique perspective on every problem.