An
excellent team
that
always raises
their
game
Open Application
There are no job openings for this team right now, but don't let this stop you—go ahead and submit an open application today. We are always on the lookout for talented and passionate people, and you could be just the person we need!
At our company, we take pride in our ability to fund, develop, and publish our own projects. With our track record of success and experience in the industry, we know what it takes to make a project work. And a lot of what it takes is done by our Development department.
Get to play with some seriously cool stuff!
We work with top-of-the-line technology, from Unity to a synchronous engine for synchronous play, with our own comprehensive tech stack on a distributed, scalable, and robust architecture.
Our games with high-load systems are hosted on hundreds of servers in multiple regions.
We value
The mindset of self-development and personal growth
Individual approach since our team members have different characters and backgrounds worth celebrating
Common sense and stress resistance: can you make decisions under duress and explain off the cuff how the newly implemented feature works?
Development
Department
Client-side developers
are responsible for creating awesome games from start to finish: from a prototype, through a Game Jam, up to the soft-launch or further.
Server-side developers
seamlessly connect hundreds of thousands of players on our servers each day.
Tech core developers
are always there to ensure that the company's technology is cutting-edge and optimized.
We believe in the power of small teams, allowing every developer to play a significant role in the project and make a genuine difference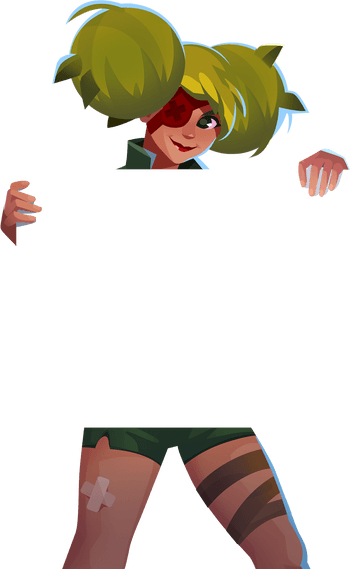 How to prepare for the interview with the Development team
Be curious!
Read up on distributing systems.
Get immersed in our games: you will definitely get extra points for being a a fan!
Remember, an interview is a two-way street, so don't be shy to ask us questions—we will be more than happy to answer them all!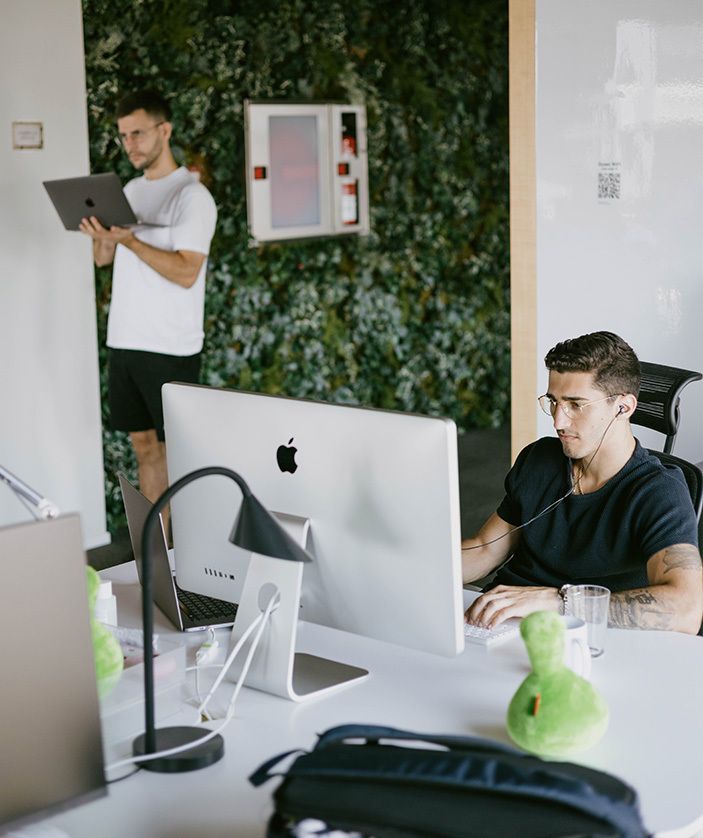 We may be at different locations, but we're always on the same wavelength.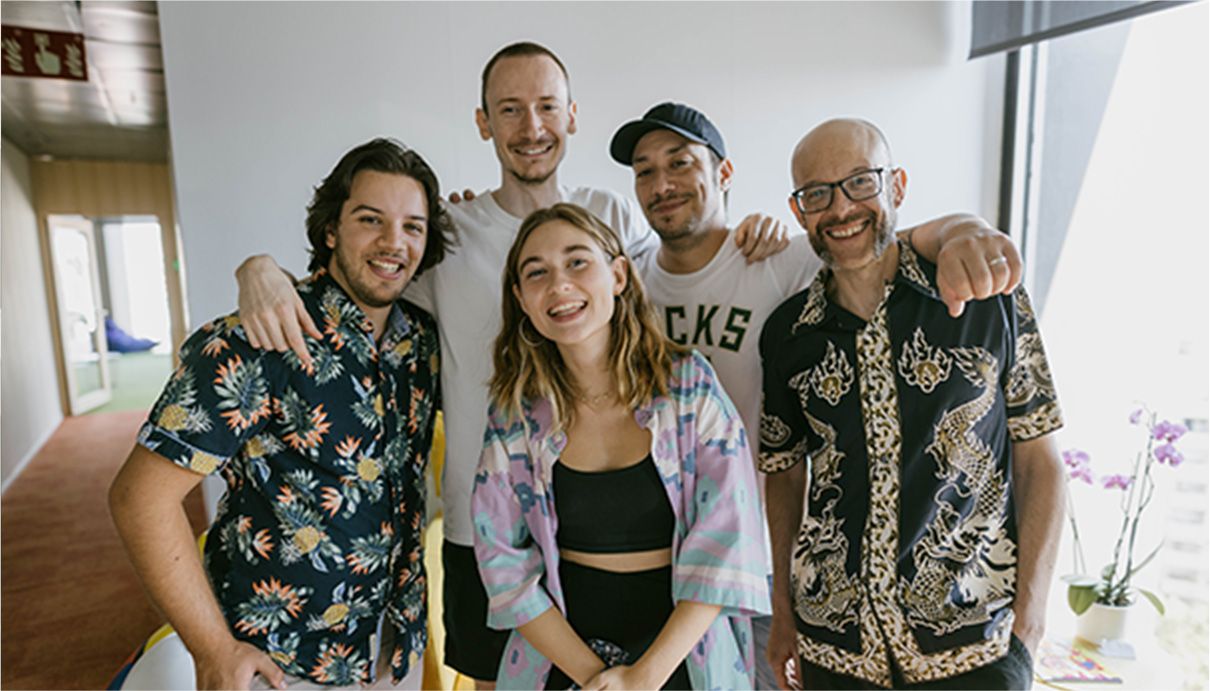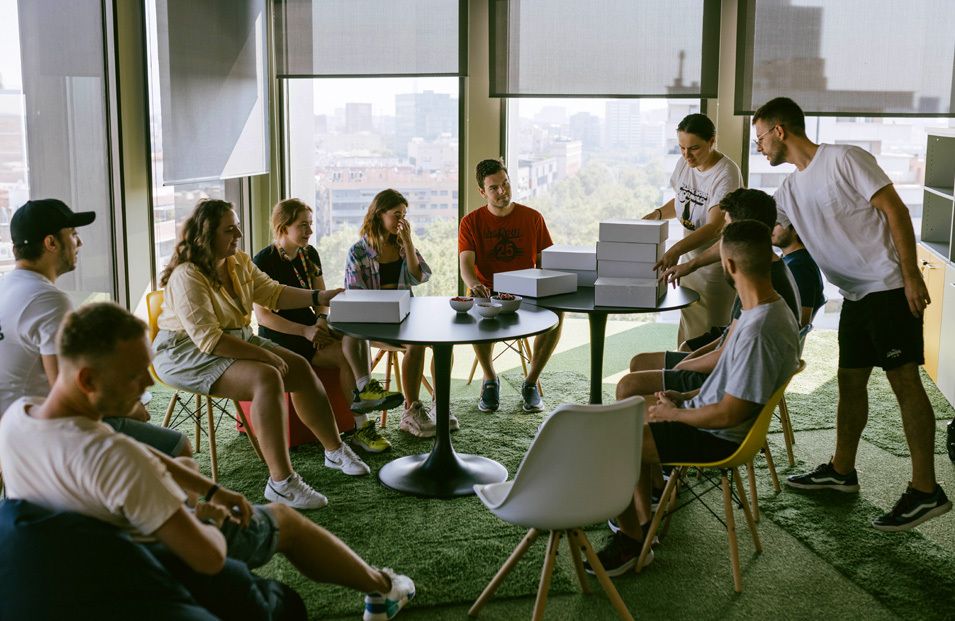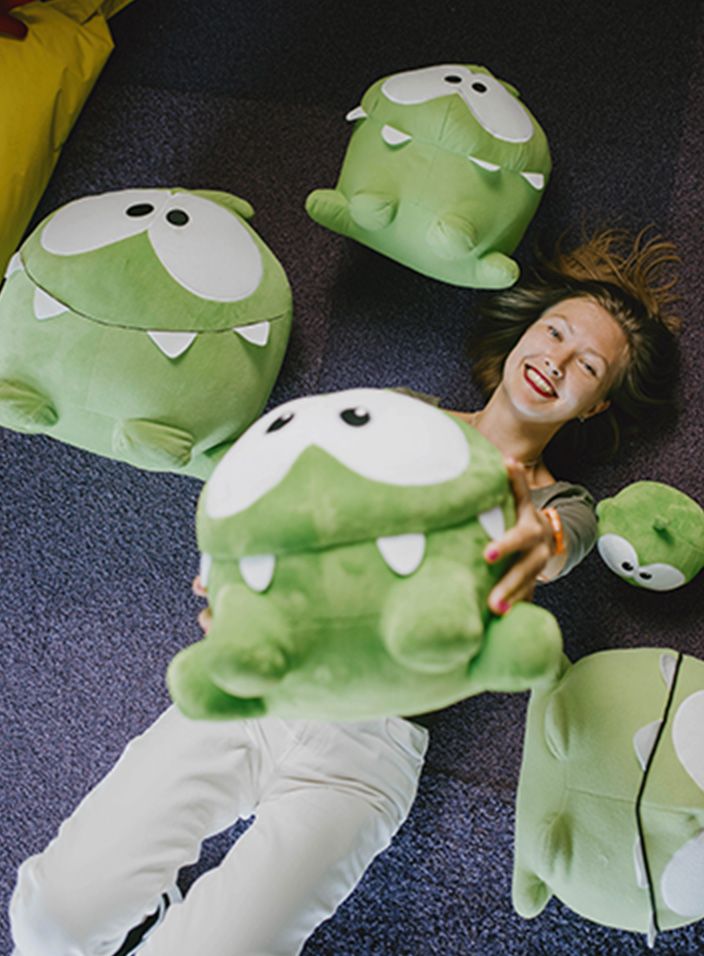 Our people are everything – they're awesome!