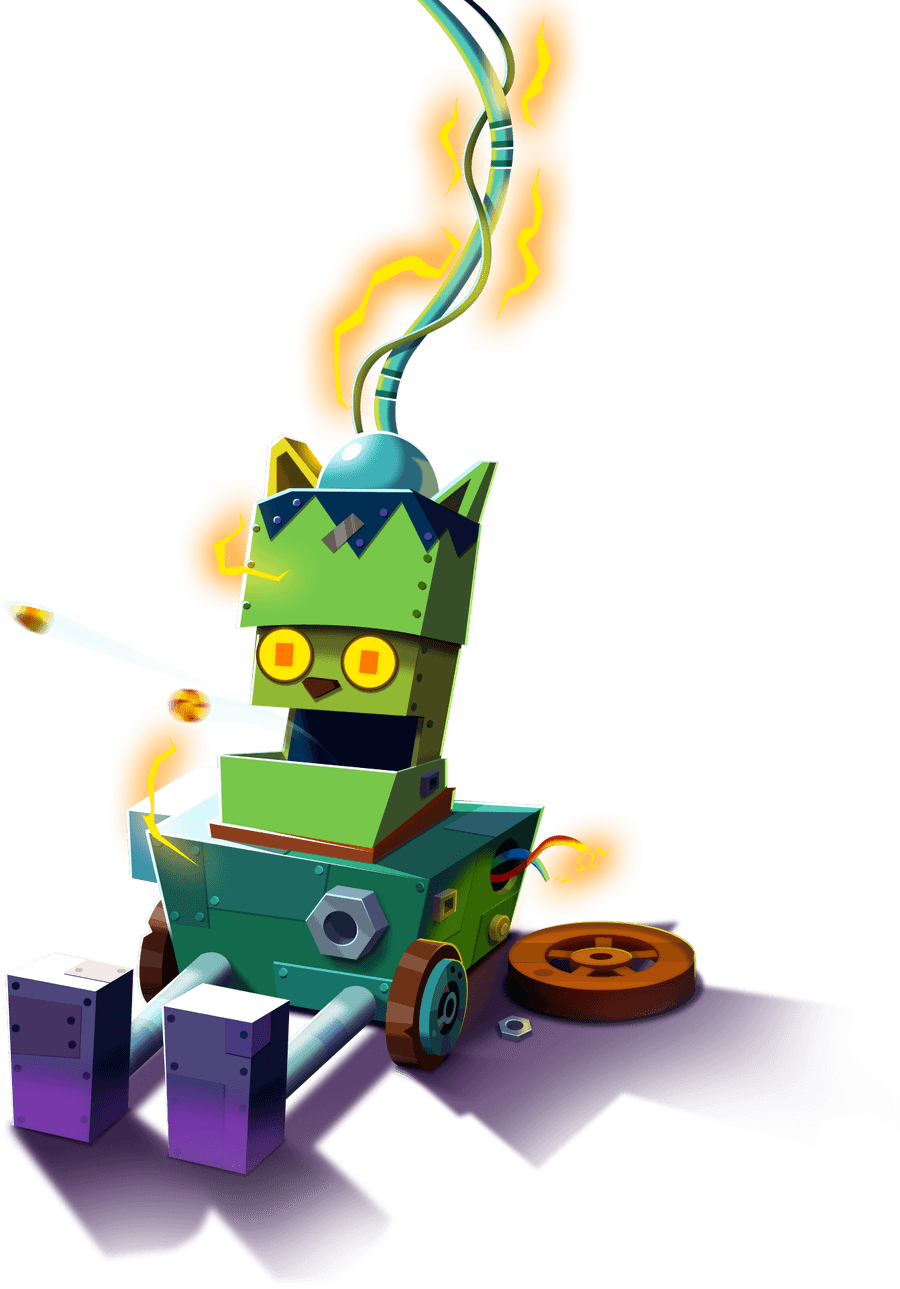 An
effective team
that
introduces
our
games to the

world
Marketing Video Artist
Zeptolab is looking for a talented Video Artist to join our growing Creative Marketing Team!
Open Application
Don't see any roles currently listed that interest you? No problem. We are always on the lookout for talented and passionate people, so if you feel like you got what it takes to join the Zeptolab family, submit an open application today!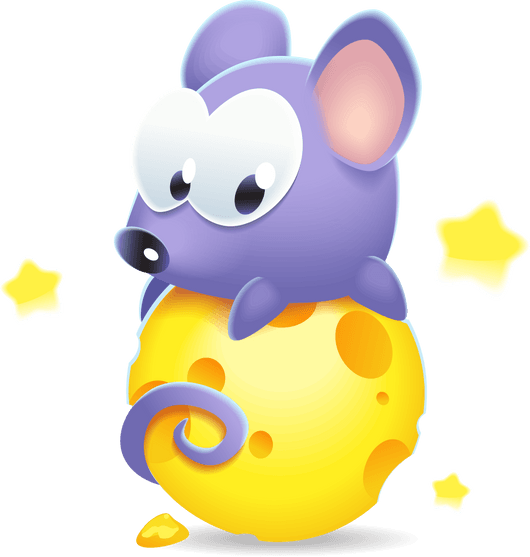 We do big things in a small cozy team and we like doing them fast
Our marketing department is essential to the success of our games. From soft launch stages to scaling games when live, our team actively contributes to shaping the product and driving it towards success!
Over here, we are skilled experts
with a winning formula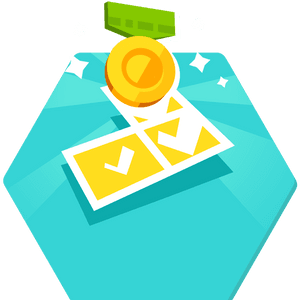 Actions over words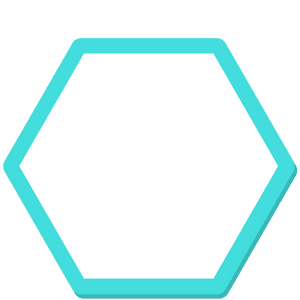 Our marketing team gets things done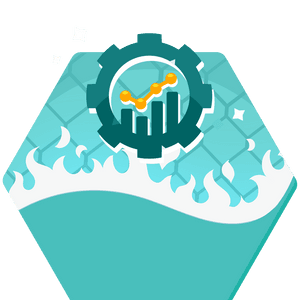 Numbers don't lie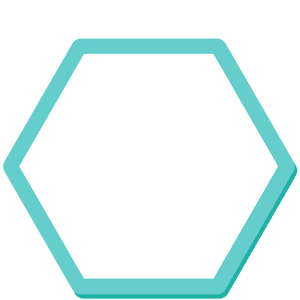 Our team relies on hard data, not just intuition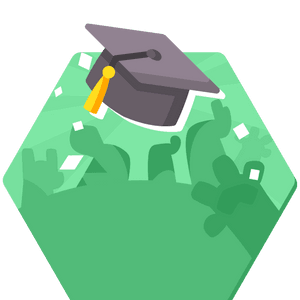 Always learning, always growing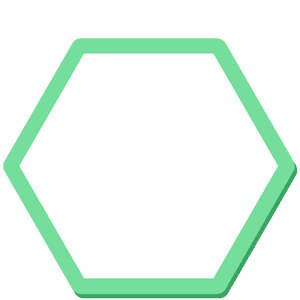 Our team stays ahead of the curve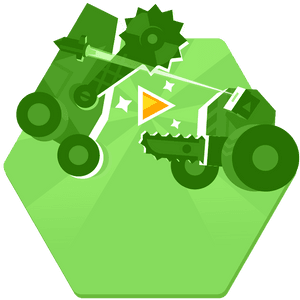 Work hard, play together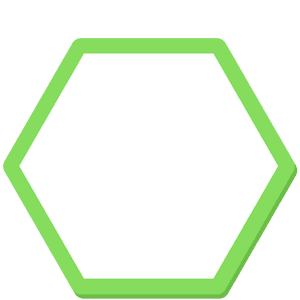 Our team does it all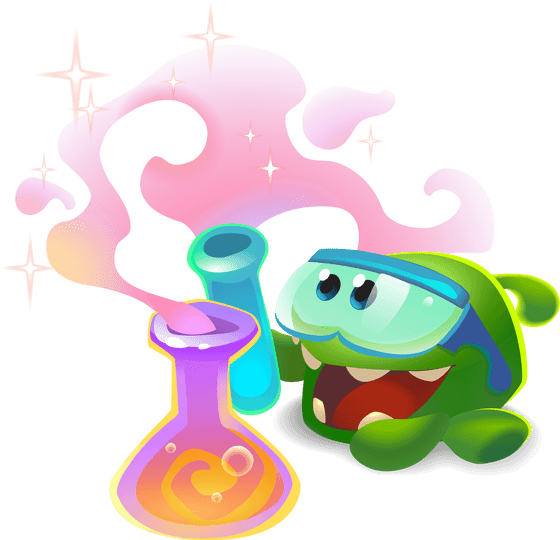 we value
Enthusiasm and passion for what we do
Readiness to dive deeper and deeper
Experience in gaming
Initiative to take responsibility
Willingness to take time to reach expertise in new directions
Marketing
Department
User Acquisition
seeks out, attracts, and engages new players.
Creative Production
creatively creates creative video ads.
Product Marketing
shapes and oversees the project marketing strategy.
Join our diverse team bonded by shared passions for FIFA, cart racing, coffee, and all sorts of other exciting things
You won't be just another colleague: we become and remain real friends here.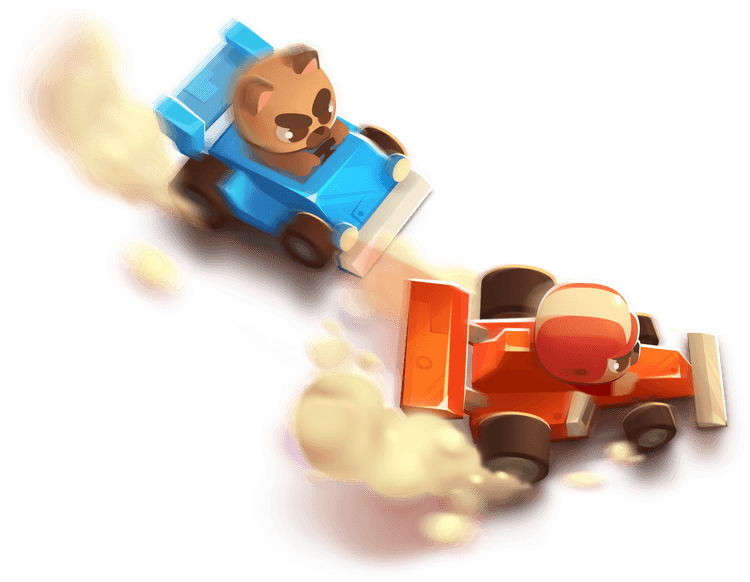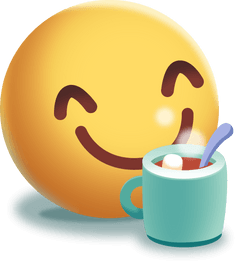 How to prepare for the interview with the Marketing team
Do your research on our company! It's a great sign when candidates have looked into our analytics, income, social media presence, and have played our games. We appreciate that level of commitment.
During the interview, be confident in your responses even if you don't have all the data. We're more interested in seeing your logical thinking than perfect answers.
It's important to have a broad outlook because each specialization at our company carries significant responsibility.
Don't say 'that green frog'!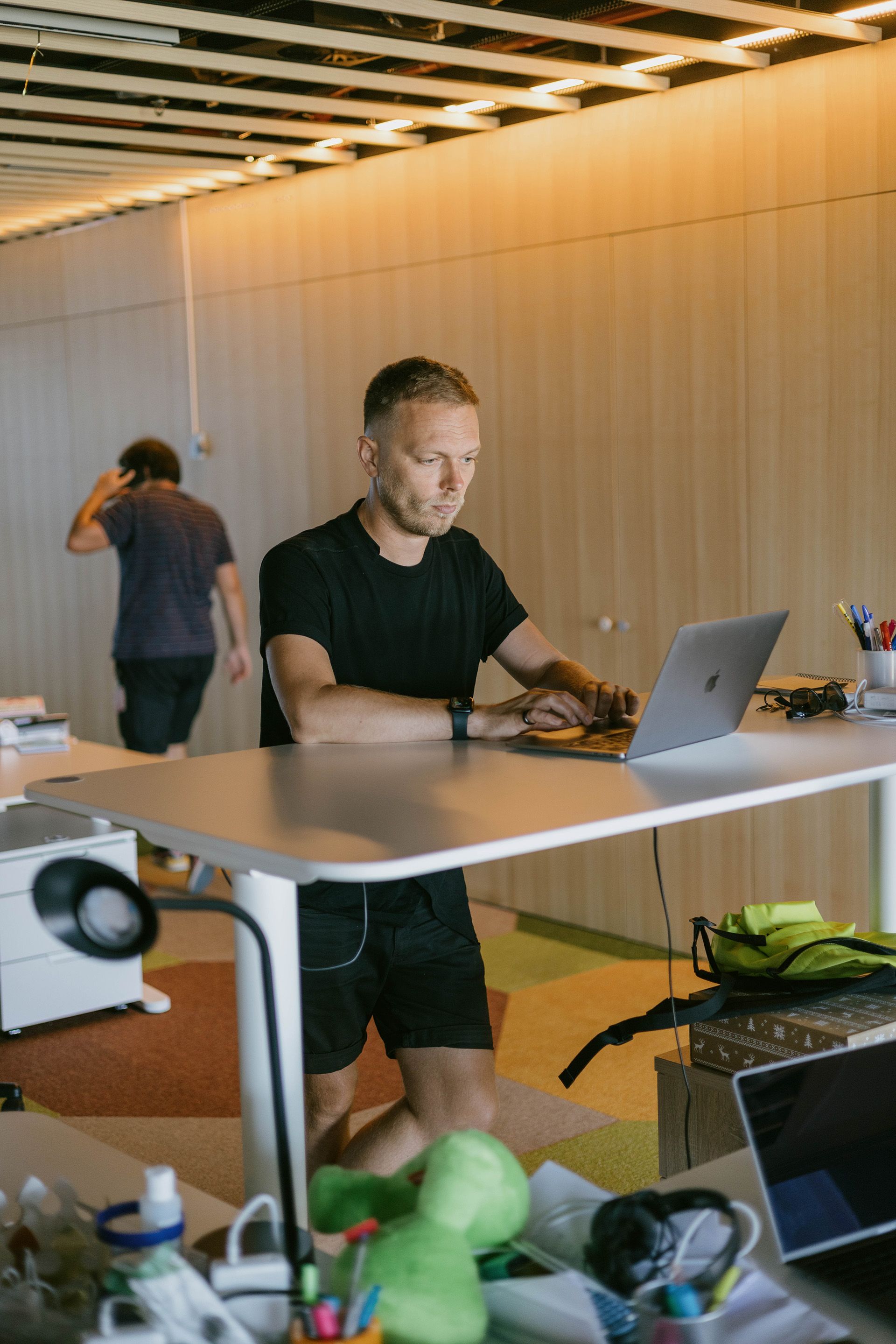 Jokes and laughter with colleagues are always on the agenda!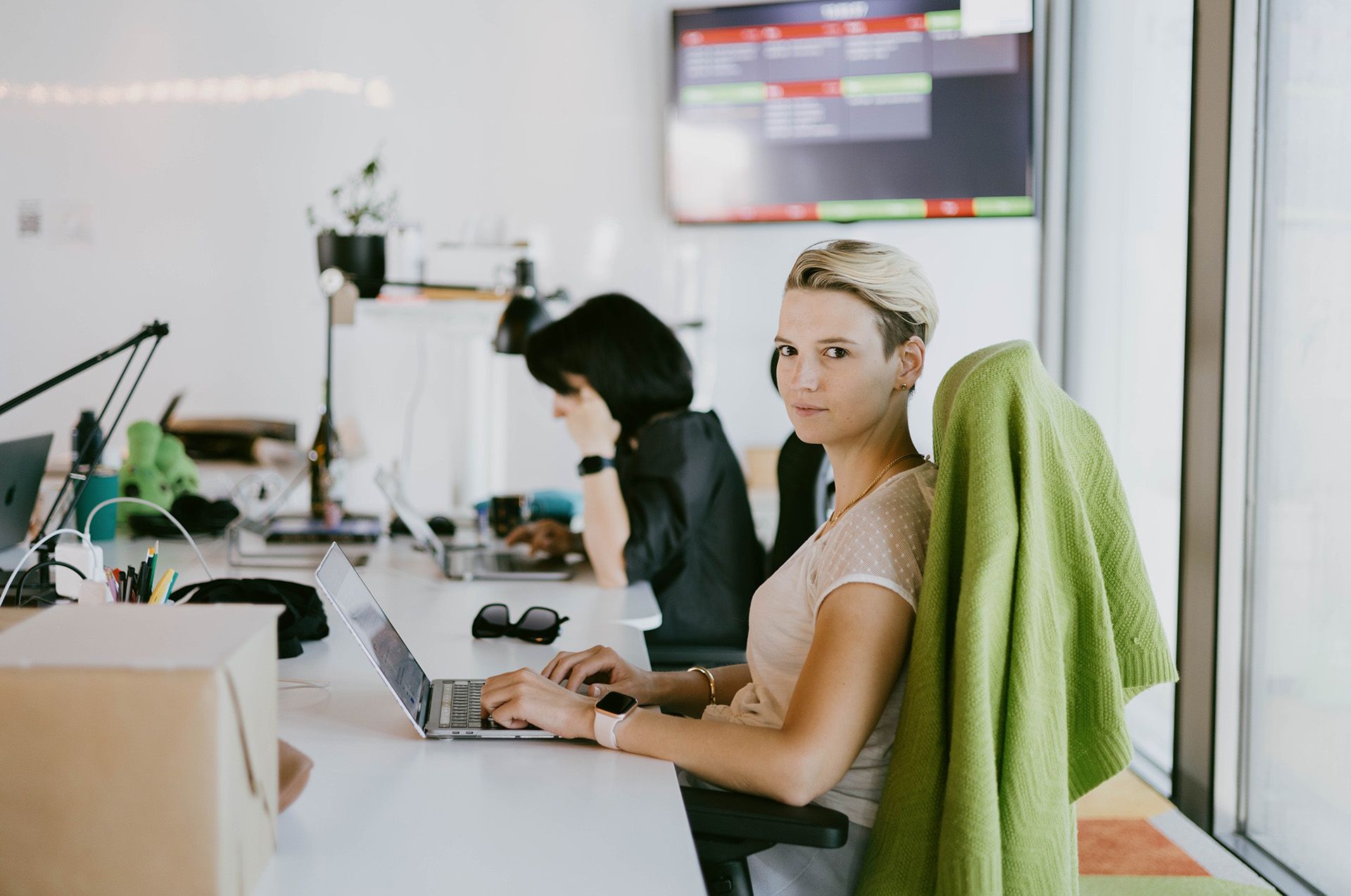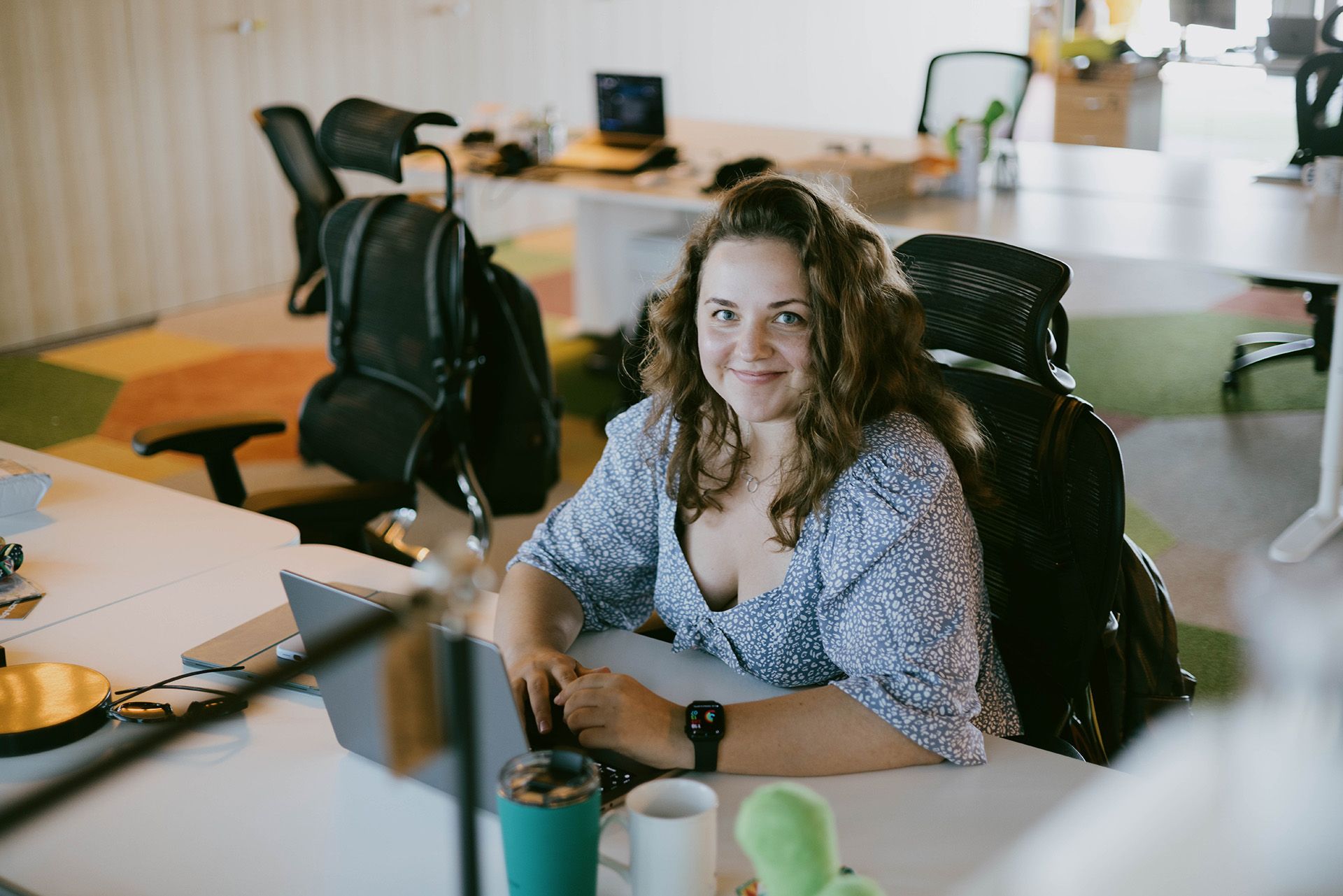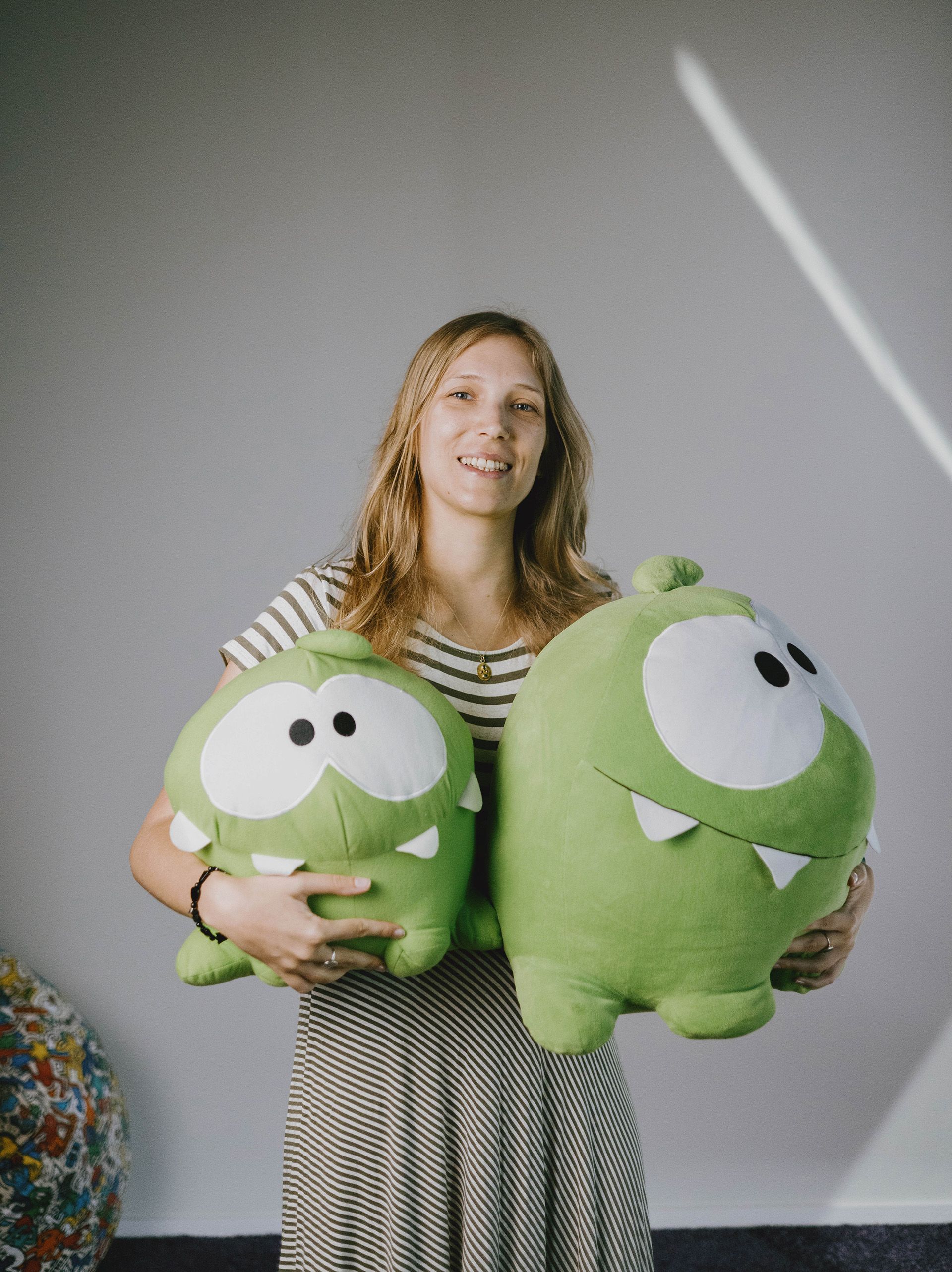 Autonomy is the secret sauce to our success.