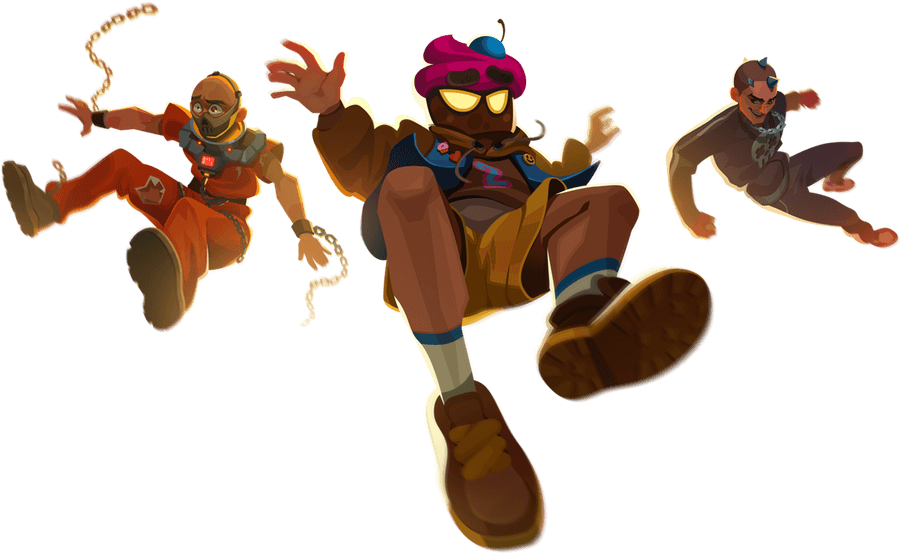 A
supportive team
with
impressive skills
and a
great atmosphere
Open Application
There are no job openings for this team right now, but don't let this stop you—go ahead and submit an open application today. We are always on the lookout for talented and passionate people, and you could be just the person we need!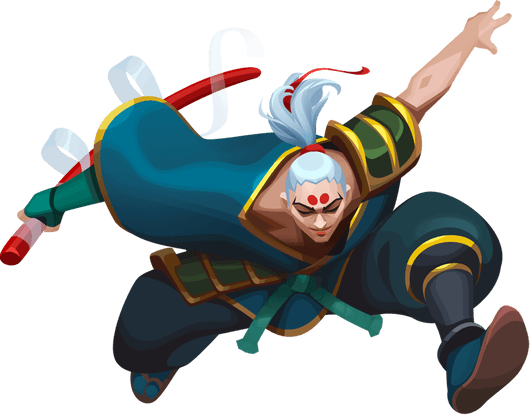 This is the place to become a sensei and shine!
We're the team that's all about growing the player community and keeping everyone excited to play our games for a long time! To make this happen, we put together a mix of game development skills, including business, analytics, and visuals. We love to think of ourselves as Jacks of all trades, and you bet we master them all!
Our motto
"All for one and one for all"
reflects our culture of mentorship and support
We're all equals here and fiercely protective of one another.
we value
Love for mobile games and games in general
Genuine interest in our products
Intercultural competence and emotional intelligence since we are a diverse and international team
Willigness to take well-calculated risks
Looking to kickstart your career in game design?
Our team is the perfect place to do just that! We're always on the lookout for talented individuals with strong analytical skills, and we welcome new talent at every level—even if you're just starting out.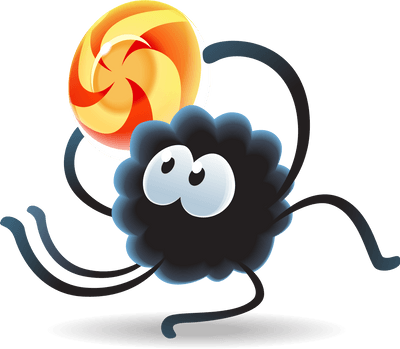 How to prepare for the interview with the Live Ops team
Fall in love with our games and show us that you as passionate about them as we are!
Take some time to research our company and its culture.
Make sure to articulate your arguments clearly, we want to see your convincing powers!
Make sure you are familiar with gaming metrics and are able to rock any Excel Spreadsheet.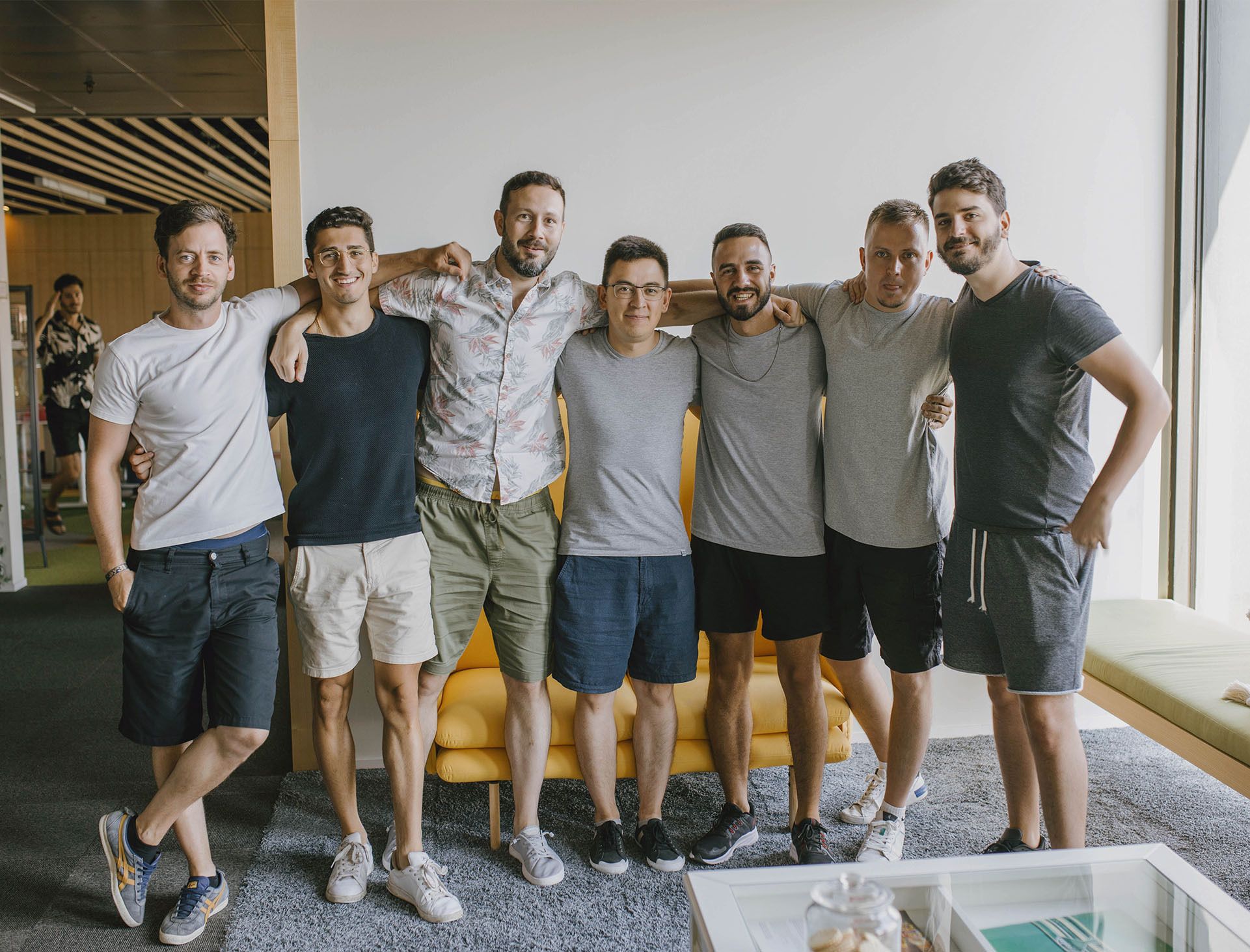 Serious meetings need a little fun, let us handle that.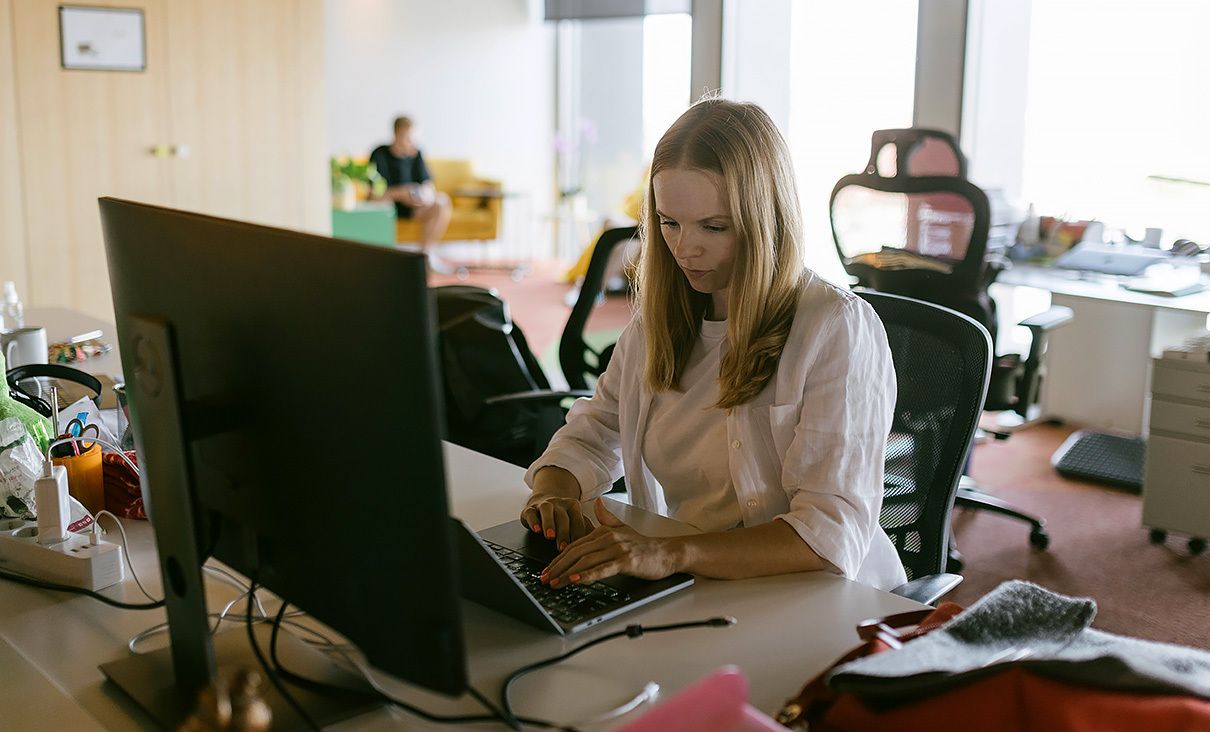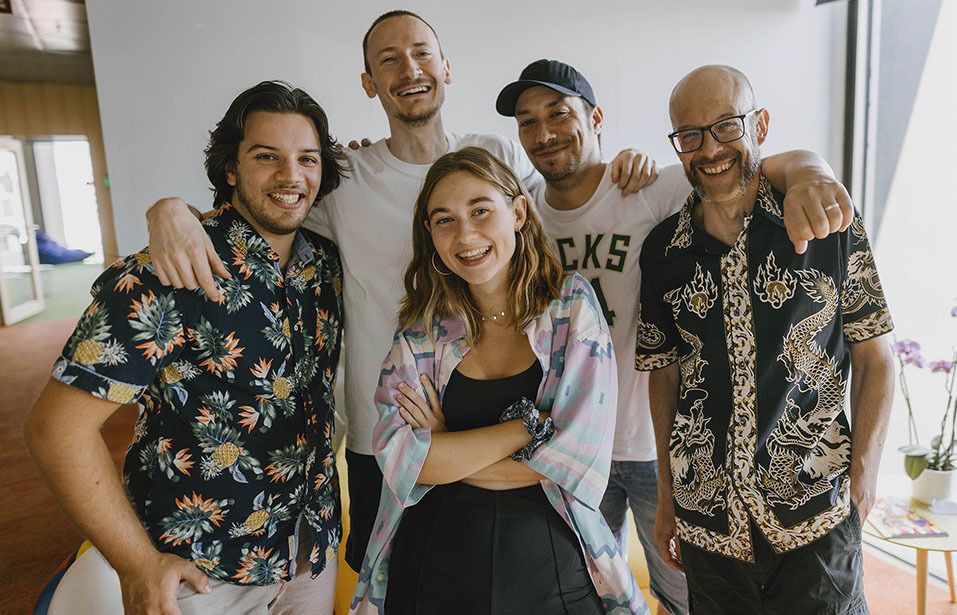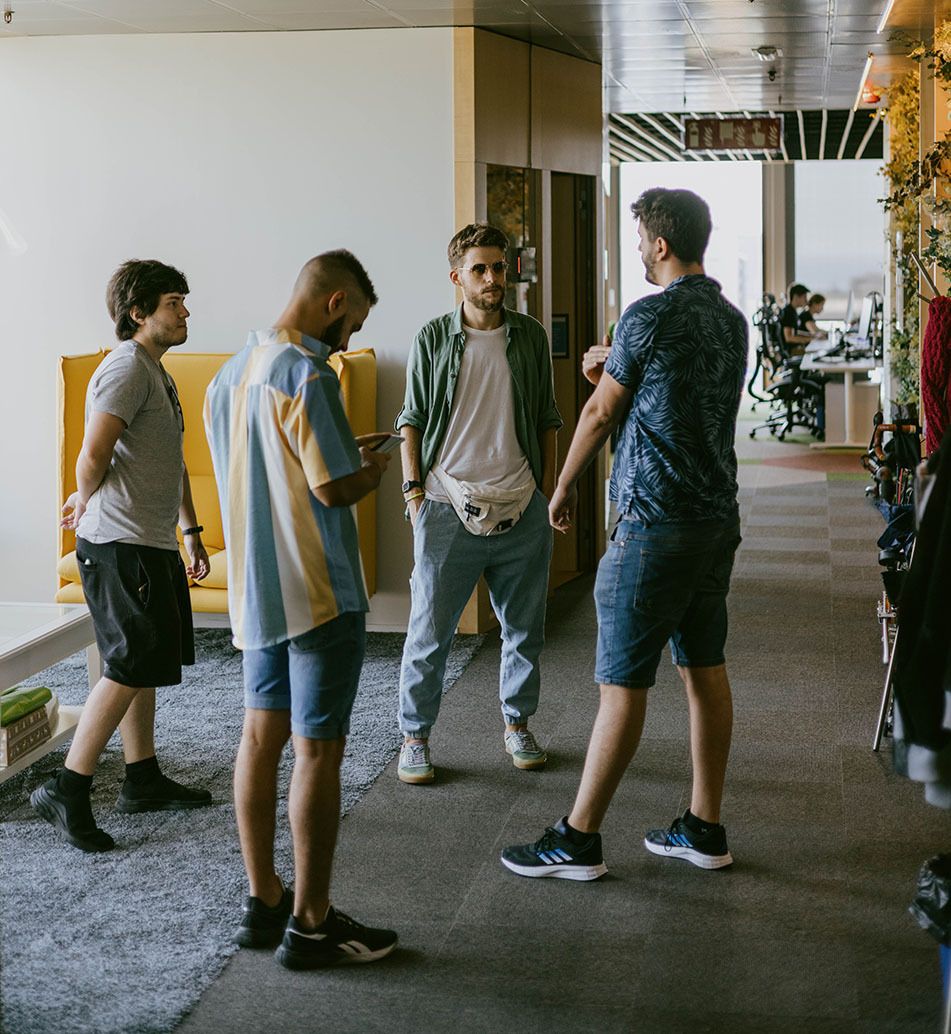 Your ideas matter, join our product revolution.