A
most creative
team
behind
our
trademark
quality graphics
Open Application
There are no job openings for this team right now, but don't let this stop you—go ahead and submit an open application today. We are always on the lookout for talented and passionate people, and you could be just the person we need!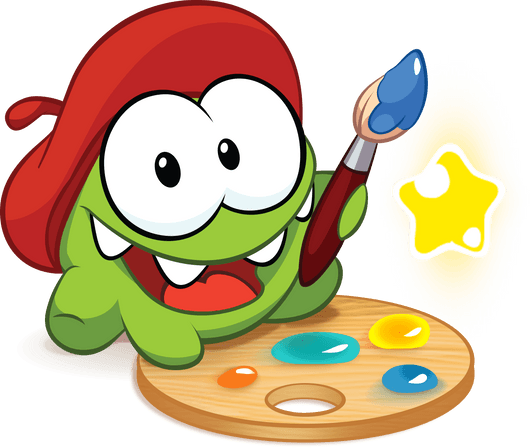 Our team is a talented bunch—we're mostly generalists and are capable of creating entire games from scratch!
We start by developing mock-ups to find the perfect art style, then move on to designing characters and backgrounds.
We also prepare all the necessary assets for the game and implement them seamlessly into the project.
And we're great at working with animations and special effects!
If that wasn't enough, we create stunning promo assets to help promote our games!
Art
Department
Game Artists
work with game projects.
Graphic Designers
work on marketing, social, and other media tasks to help promote our games.
In some cases, just one artist may work on the game for a while. This is a great responsibility—and at the same time a freedom to realize your own vision.
Our signature casual style is where we shine. But we're not limited to casual!
We are passionate about exploring new ideas, and experiment with hypercasual and midcore styles as well.
We value creativity, support for each other, and positive relationships
experience exchange
We learn from one another, as well as from other artists, and various courses and masterclasses.
In fact, we even organize fun events like sketching sessions, museum trips, and art movie evenings to encourage learning and growth for everyone in the company!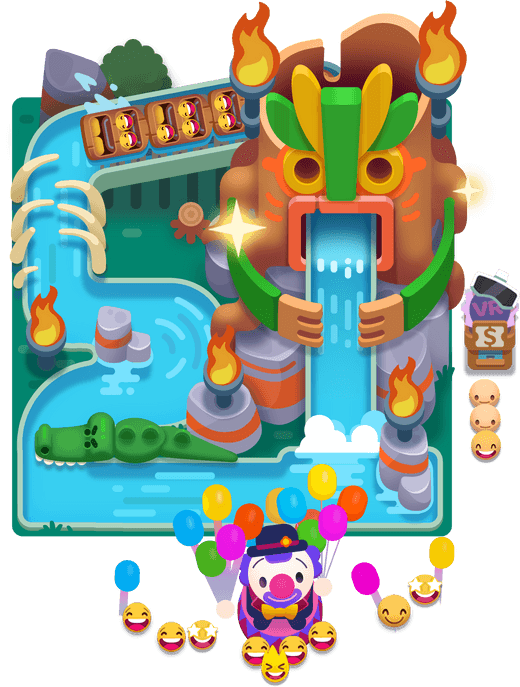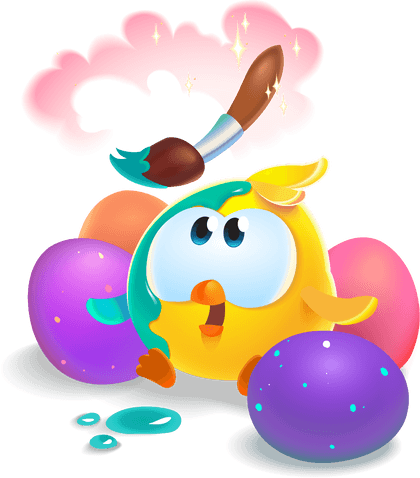 How to create a perfect portfolio for the Art team
We'd love to see a portfolio that highlights your unique talents and convinces us that you are perfect for the job! Here are some tips to help you achieve that:
1. Showcase your best work

Include the artwork that you're really proud of and that you consider your best. And remember, quality is more important than quantity!

2. Make a convincing case

Choose the works that align with the job description and demonstrate the kinds of projects you've worked on in the past. Show us that you're comfortable with

our style

: select your artwork that fits it best. Let your works persuade us that you are a natural fit for our team!

3. Keep it organized

Group your work by project or theme, and give each section a clear name and cover image on the main page. Make it easy for us to navigate your portfolio, and we will definitely be impressed!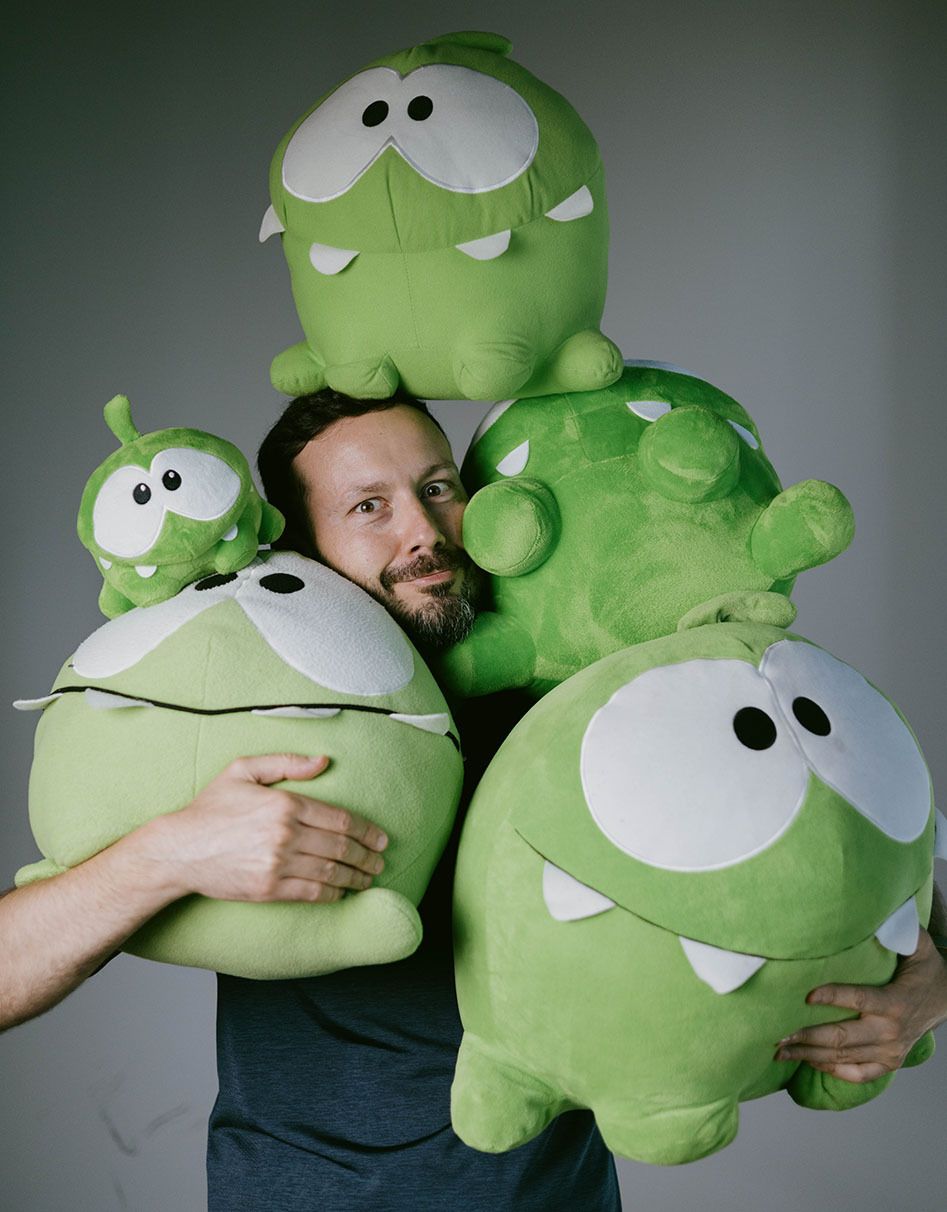 Our team's creativity is always turned on - no switches needed!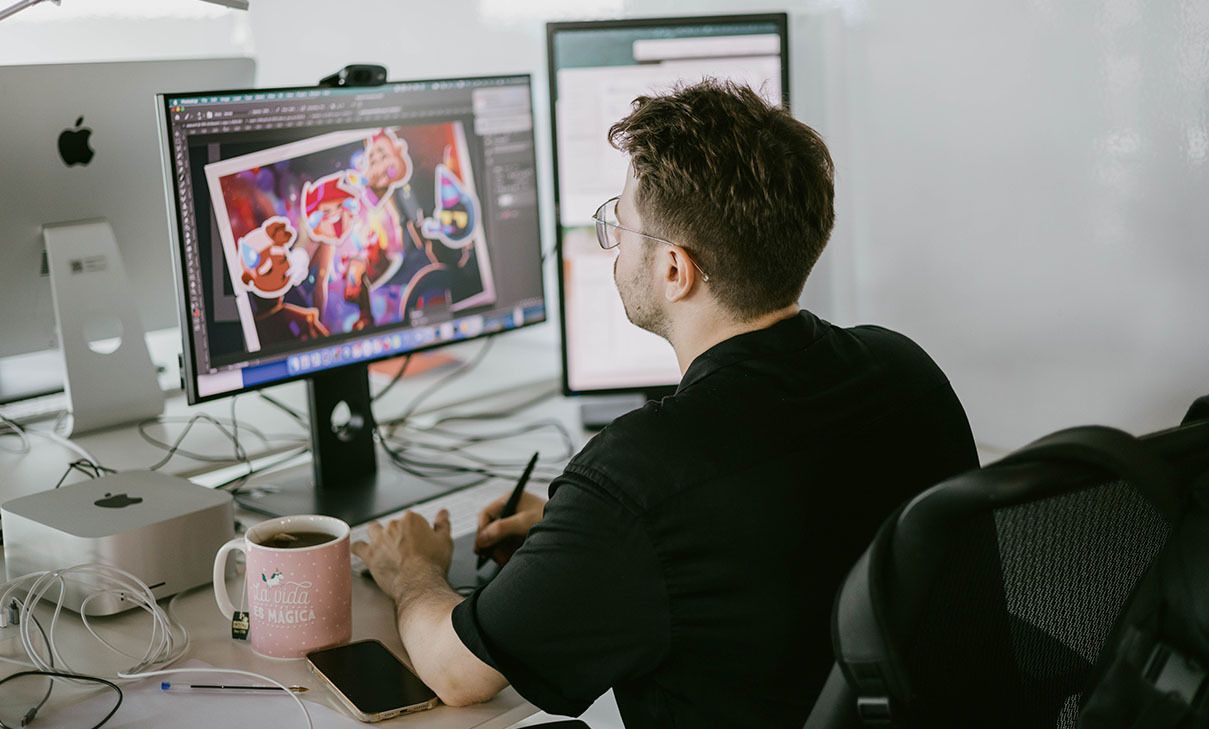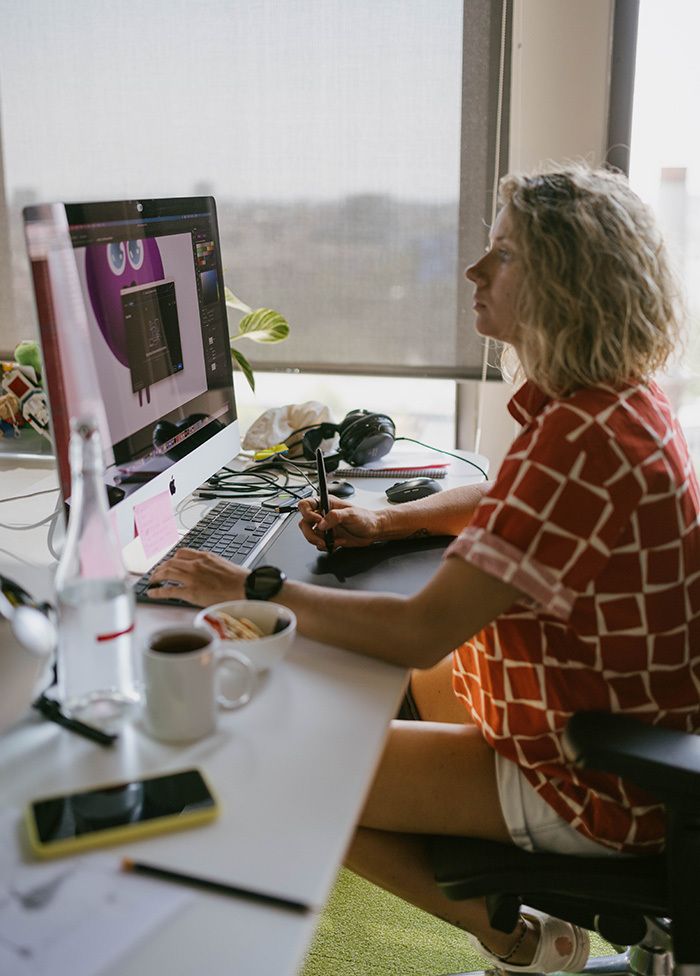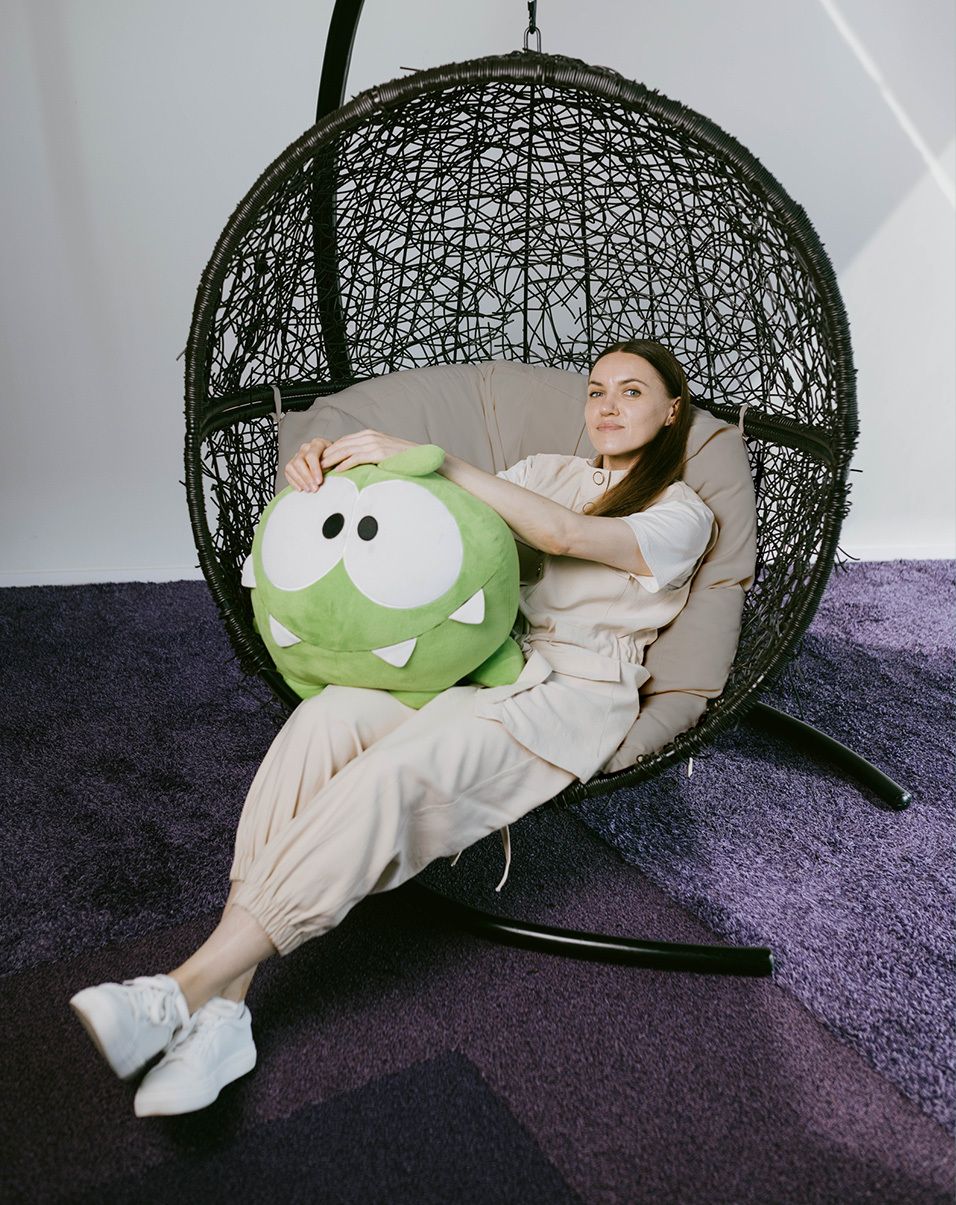 Be yourself, we wouldn't have it any other way.